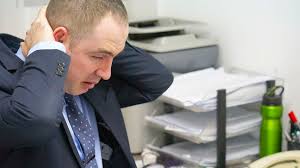 You may find this shocking, but the successful commercial loan broker today will devote 60% of his working hours to marketing for commercial loans, as opposed to lead negotiation, lead follow-up, commercial loan packaging, or commercial loan placement (actually finding a commercial lender).
Now, of course, the successful commercial loan broker will still eventually have to call and work his leads, follow up on them, organize his commercial loan packages, and pitch his commercial loans to a bank. But if he wants to make steady dough, he needs to focus mainly on marketing.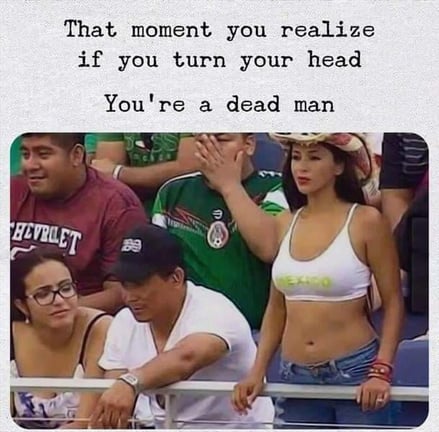 The commercial loan market today has changed. In the old days, there were only about 250 active commercial lenders in the entire country. The commercial loan officers working for these 250 commercial lenders were buried with phone calls and packages. They despised taking calls from rookies with commercial loan deals that were obviously not do-able. They tossed away away any commercial loan package that was not prepared by a pro.
In these olden days, the successful commercial loan broker therefore had to spend hours and hours preparing his Schedule of Leases, preparing his Pro Forma Operating Statements, computing all of his ratios, and organizing his loan commercial loan packages into a beautiful presentations, just so that they looked perfect before approaching his lender. The commercial loan broker had to do all of the work.
Today, however, there are 4,900 commercial banks and over 6,000 credit unions in the United States. Just about every one of them is scratching and clawing to make commercial real estate loans these days.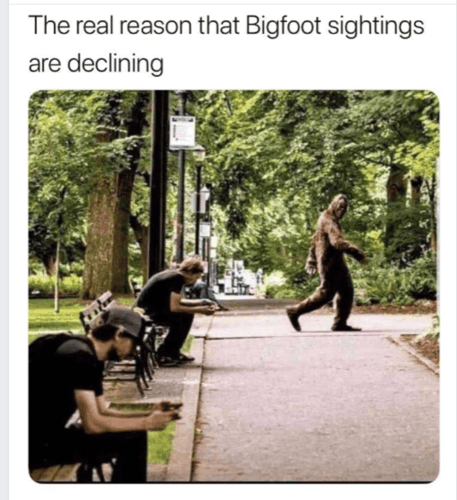 Therefore, you hardly have to sell a banker on making a good commercial loan these days. You simply have to find one.
Let me put this another way. You can limp in a butt-ugly commercial loan package to a bank or credit union these days, and if the loan is a good one, the bank or credit union will jump all over it. You don't have to impress the banker with your package and sell him on your professionalism.
You just have to find good commercial loans!!! So focus on what's important. Focus on what the market wants you to do. Focus on finding good commercial loans.
Most commercial mortgage brokers, unfortunately, devote less than 15% of their time to marketing for commercial loans. Instead, they devote the vast bulk of their hours to trying to place a $5 million loan on a money-losing bowling alley in some hollowed-out city or a $20 million construction loan on a new resort in Mexico.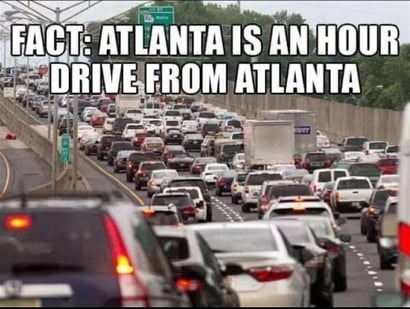 Get Commercial Leads For Less Than the Cost of Two Cups of Coffee
The typical commercial real estate loan officer working for a life company, bank, credit union, or a hard money lender will take at least 40 to 50 phone inquiries and will underwrite 10 to 15 loan packages for every loan he approves. Commercial real estate lending therefore is an immense sifting and sorting process.

One of the key values that you will add as a commercial mortgage broker is to help your lender sift and sort through dozens and dozens of loan requests to find that one deal that makes sense. Your job is NOT to grab ahold of the first loan request you find - say, a $10 million land loan on scrub grass in the desert of California - and then spend 20 precious working hours trying to place a deal that is not do-able.
Instead, your job is to say to your borrower or realtor, "I'm sorry, Bob, but in today's market, I'm not sure anyone will finance this project."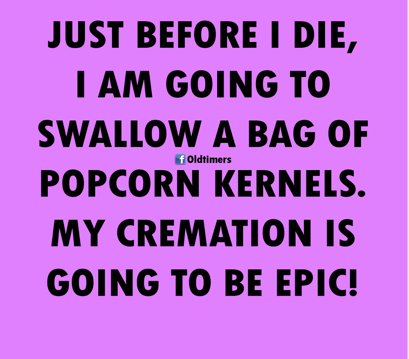 Therefore, it is my opinion that the typical commercial mortgage broker should devote SIXTY PERCENT (60%) of his time to marketing for commercial loans!
When a lead call comes in, you should quickly qualify it over the phone. If this is a purchase money deal, how much cash is the borrower putting down? If this is a refinance, and he needs an 80% LTV loan, or higher, to pay off his existing lender, kill the deal.
What is the borrower's net worth compared to the loan size? It should be at least equal. Got an auto mechanic with a net worth of only $200,000 trying to buy a $3 million apartment building? Kill the deal. Remember, the Net-Worth-to-Loan-Size Ratio says that the net worth of the borrower should be at least as large as the loan amount.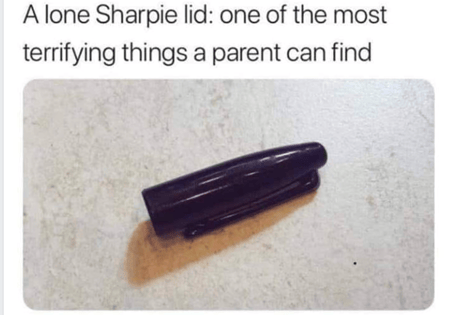 "But George, what if I don't have a single deal in processing?" Then spend every possible minute calling, writing, or visiting nearby bankers and commercial real estate brokers. Write newsletters and get them out. Go to mixers. Schmooze. Do not - do not - waste your precious working hours trying to place pipe dream deals.
It is far better to turn away one deal in forty that might possibly have been do-able than to waste precious marketing time trying to pull off a miracle on 39 other goofy loans. Your policy should be, "If a deal is not obviously a winner, I'm turning it down and working on my marketing."


Free Commercial Loan Software:
C-Loans has just developed some brand new commercial loan software that is super-easy to use, even for a complete newbie to commercial real estate finance. You just fill in the blanks. You can then take your professional-looking commercial loan package and submit it to any lender in the country. This new software is also 100% free.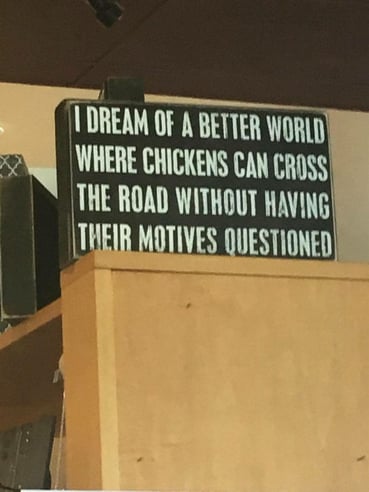 Still Trading Training Courses For Bankers:
If you haven't visited C-Loans.com recently, you will be shocked by the number of new banks and credit unions to whom you can easily submit your deal. We have added hundreds of new banks recently.
Ever wished you could afford my nine-hour video training course, How to Broker Commercial Loans? It is now online. If you get me 20 commercial real estate loan officers working at a bank or credit union, I'll give you a copy for free. (They each have to work at a different bank.)

You can use this course again and again to train new loan officers. The most successful commercial mortgage broker in the country, Les Agisim of Trevor Cole Commercial, has used my course to train at least thirty of his loan officers. By the way, Les has closed 55 commercial loans using C-Loans, thereby earning on the order of $1 million in commercial loan fees.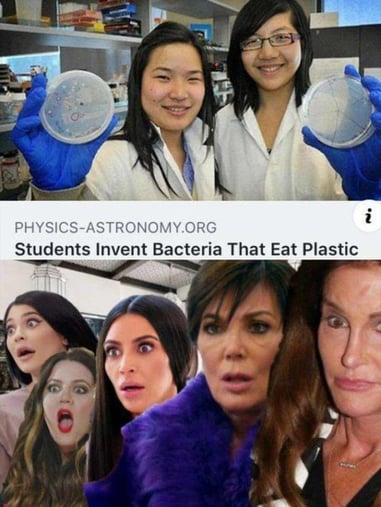 Here is how to get your free 9-hour commercial training course. You will be soooo much more confident about commercial real estate finance ("CREF") once you know what the heck you are doing.


"But George, I Only Know One or Two Bankers Making Commercial Loans."
What if you only know one or two bankers making commercial real estate loans? You can trade one banker for your choice of (1) a Commercial Mortgage Marketing Course (the PDF); (2) an Income Property Underwriting Manual; (3) a Mortgage Broker Fee Agreement, prepared by an attorney; and (4) a regional copy of The Blackburne List, a list of 750 commercial lenders in your area.

You Get Two Free Training Courses or Tools, Just For Submitting a Commercial Loan Into C-Loans:
Once you enter a new commercial loan into the SIX-STEP C-Loans System (you actually checked off six banks and pressed "Submit"), simply send an email to Tom Blackburne at tommy@blackburne.com and say, "I submitted a commercial loan using C-Loans.com". He will send you your two free training courses. You get to choose from the list above. Helluva deal.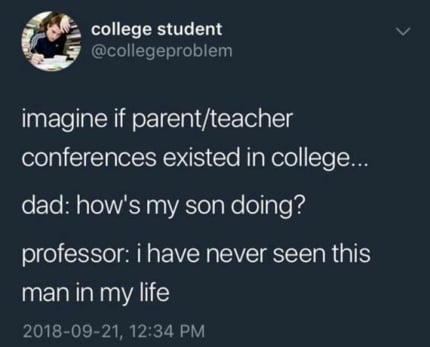 Are You a Top-Tier Commercial Mortgage Banker?
For those of you who are really smart, C-Loans will pay you 20% of our net software licensing fee for convincing a bank or credit union to join C-Loans.com. One smart mortgage broker, Arnold Taylor, has added 145 banks to C-Loans so far. As his deals progress towards closing, he is going to make a fortune.

It's far easier than you think to convince a bank to join C-Loans.com. Just call or email the commercial real estate loan officer, working at a bank or credit union, and say, "Do you want to close more commercial real estate loans? You ought to join C-Loans.com as a lender."

"There is no cost to join, and there is no monthly fee. You simply pay them a 37.5 bps. software licensing fee when the deal closes. Most banks just bump their normal loan fee up from 1 point to 1.375 points to cover the cost of receiving their online commercial loan applications. On deals over $5 million, their fee drops to just 25 bps."

"This commercial loan portal has more than 750 participating banks, they have been up now for 20 years, and they have closed over 1,000 commercial real estate loans. There is nothing to sign. Just complete this form to tell them your Commercial Lending Preferences."

Heck, you can just cut and paste these last three paragraphs and send them to your loan officer. Don't worry about closing the sale. Just send us his contact information, including your loan officer's address and email address. We'll then dangle delicious commercial loans in front of him until he joins.

It would be even better if you can gather from him the size and types of commercial real estate loans that he is seeking first, before even telling him about C-Loans. This way, when we dangle candy in front of him, it will be the type of candy that he really craves. The good news is that most banks across the country are ravenous for commercial loans right now because commercial loans are so high-yielding.

Here is more information about convincing banks to join C-Loans.com.