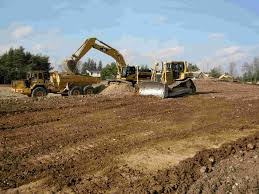 When the Great Recession hit in 2008, commercial banks suffered enormous losses (read: they lost their butts) in land loans, A&D loans, and construction loans. As part of the Dodd-Frank Act bank reforms, the FDIC established a new category of high-risk bank loans called HVCRE loans.
The term, "HVCRE loans" is short for a High Volatility Commercial Real Estate loans. The FDIC defines a HVCRE loan as follows: "With respect to commercial real estate... as a credit facility that, prior to conversion to permanent financing, finances or has financed the acquisition, development, or construction (ADC) of real property." I promise that before we're done here today I will explain why you should give a hoot.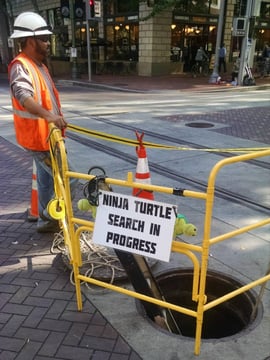 In plain English, this means that a loan made by a bank to finance the purchase of commercial land - including the future site of a multifamily project or a residential subdivision - is considered a HVCRE loan.
An A&D loan is another example of a HVCRE loan. An acquisition and development (A&D) loan is a loan used to buy a piece of raw land, makes the horizontal improvements, and then sell off the building sites. Typically the finished project is either some shovel-ready home sites or some finished commercial or industrial building sites. While 50% loan-to-value is considered the maximum prudent loan on raw land, A&D loans of 60% loan-to-cost are common.
A&D loans are structured just like construction loans; i.e., they have interest reserves and sales commissions (as you sell off each lot) as separate line item costs in the construction budget. By the way, the term, horizontal improvements, means to clear the land, to grade it, to bring utilities to the site, and to construct roads, curbs, and gutters.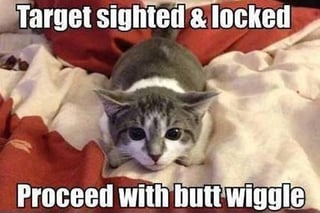 Example:
Denny Developer owns an option to purchase a 20-acre parcel in the suburbs of Chicago. Right now the land is vacant, but for a run-down old farm house. He applies to the bank for a $2 million acquisition and development loan (A&D) to buy the parcel, to make the horizontal improvements (see above), and to sell off 36 finished home sites to the public and to custom builders. Included in the $2 million construction budget is a $60,000 interest reserve and a $90,000 line item for sales commissions to the real estate brokers who bring him individual lot buyers. The above is an example of an A&D loan.
Okay, now let's get back to the list of three types of loans that constitute HVCRE loans. So far we have garden variety land loans and A&D loans.
The third and final type of HVCRE loans are commercial construction loans. This includes category includes the construction of apartments and residential subdivisions, even though you might be tempted to consider them to be just residential loans.
Important note: If the bank finances the construction of a strip center, and, upon leasing, the construction loan rolls over into a permanent loan, the loan is no longer considered to be a HVCRE loan.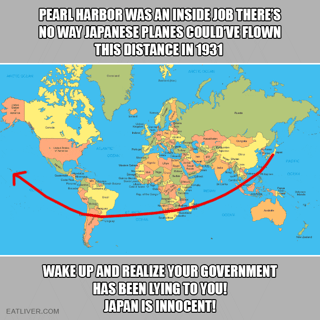 "Boring! Why should I care about HVCRE loans? I'm not a bank. I'm falling asleep here, George.... zzz."
Here's why you need to know this term:
(1) If you are trying to place a HVCRE loan, you need to know that the loan will be much harder to close than in the past. Federal regulators are really trying to discourage banks from making many more HVCRE loans.
(2) If a bank makes a HVCRE loan, it must now set aside a very high amount of reserves against losses.
(3) Many banks, if not most, will now require the developer to contribute a whopping 40% (!!) of the total cost of construction. In the past, banks would only require that the developer contribute 20% of the total cost (80% loan-to-cost ratio).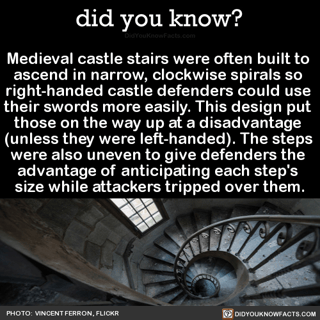 (4) The developer must contribute at least 15% of the total project in cash - actual paid architectural, engineering, and land purchase costs. Let's suppose a developer is cash poor, but he inherited a prime piece of land in downtown San Francisco that - at fair market value - represents a whopping 40% of the total cost of his proposed multifamily development. According to the new HVCRE rules, the developer will not qualify for a construction loan from a bank because he has not contributed 15% of the total project cost in cash. (Note: While the land cost of most commercial construction projects is normally around 20% of the total project cost, if the land is located in the very heart of a thriving city, the land cost can represent 40% to 45% of the total cost of a low-density project.)
(4) Banks can no longer give the developer credit for the fact that the land has appreciated greatly since he purchased it. Suppose you're a smart developer. You purchased the apartment land in 2009 for $1 million, at the very bottom of the crash when blood was running in the streets, and the land is now clearly worth $3 million. The bank can no longer count the $2 million worth of appreciation as equity that the developer has contributed to the project towards that required 15%.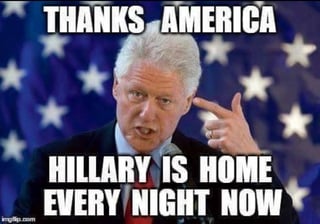 (5) The bank can no longer give the developer credit for the huge increase in the land's value because he got the property re-zoned from agricultural to residential - at least as far as this 15% requirement is concerned.
That being said, tons of commercial construction loans are still being made. Do you need an A&D loan or a commercial construction loan? C-Loans.com is jam-packed with hungry commercial construction lenders. Important note: C-Loans.com intentionally does not list Acquisition and Development Loans as a separate Loan Type option in its drop-down menu. Instead, if you need an A&D loan, please choose Construction Loan in the Loan Type drop-down menu and then Residential Subdivision or Land in the Property Type drop-down menu.
You can now buy a list of 2,500 commercial lenders for just $79.95. Is money tight? Buy a smaller Regional List for just $39.95.
CommercialMortgage.com is actually a free, searchable version of this larger list of commercial lenders.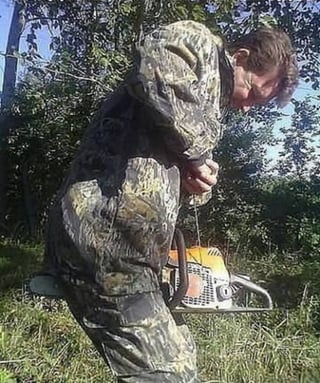 What is the difference between CommercialMortgage.com ("CMDC") and C-Loans.com? CMDC is a quick and easy way to look up some potential commercial lenders, but it does NOT provide a way for you to apply online to any of them. C-Loans.com, on the other hand, provides you with a way to actually submit your commercial loan to wave after wave of hungry commercial lenders, six lenders at a time.
Free list of 200 commercial lenders.
Are you an accredited investor? A recent law change now allows you to invest directly in 8% to 12% first mortgages with as little as $5,000. These are fractionalized investments, NOT a mortgage pool. You actually pick the loan you want. Blackburne & Sons is owned by an attorney licensed in both California and Indiana, and we have been in business since 1980.
Do you know of a banker who is making commercial loans? We'll trade you a list of 750 bankers for just your one.
Want to receive free training in commercial real estate finance? I try to write at least two training articles every week.
Got a friend or co-worker who would benefit from learning commercial real estate finance?