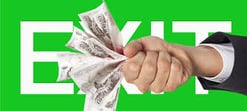 You will recall that an exit fee is just like a prepayment penalty, except that the borrower owes the exit fee whether he pays the loan off early, exactly on time, or late.
I was reading one of George Smith Partners' tombstones last night, when I ran into this description of a $7.4 million bridge loan that they had just closed:
"The loan is structured with an increasing exit fee in lieu of an upfront lender origination fee to minimize upfront costs and incentivize the Borrower to execute the business plan in a timely manner... After an initial 12 month spread maintenance period, the exit fee is 1.33% for months 13 through 24, increasing to 1.66% for months 25 through 30 and 2.00% for months 31 through 36."
Huh. I had never heard of an increasing exit fee before. It makes sense. It lights a fire under the borrower's tush to hurry up and pay off the loan.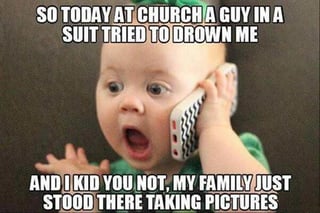 By the way, a tombstone is an annoucement of the successful closing of some financial deal, like the taking a company public or the closing some large loan or bond issue.
Do you need a commercial loan? Banks offer the best rates on commercial real estate loans.
Do you work as a commercial real estate loan officer for a bank or credit union? You can now list your bank on CommercialMortgage.com ("CMDC") and enjoy three to five commercial loan leads every week at no cost. CMDC is truly free to banks, with no strings attached. We make our dough by working the commercial loan leads generated by this new commercial lender search engine.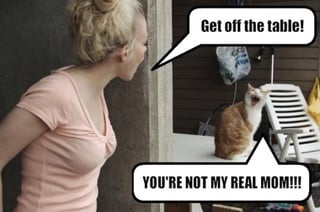 Get a free list of 750 commercial lenders.
Are you a mortgage broker? Been cheated out of a big loan fee recently? I'm not just talking about a borrower closing a deal and not paying you. I am talking about a borrower totally lying to you about his qualifications. For example, "Sure, the second mortgage lender will subordinate." After you have worked 20 hours on the loan, the truth comes out.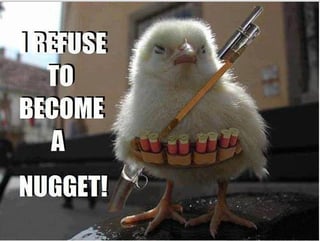 Do you own a real estate website? C-Loans, Inc. once paid a $21,250 referral fee to Alan Dunn of Spydercube.com for placing a link, "Commercial Loans", on his web site that pointed to C-Loans.com. That's it. Create a link on your website that says, "Commercial Mortgages" and point it to C-Loans.com. Our software captures the fact that the lead came from you.