This week I received a great blog article by a veritable icon in the commercial hard money lending industry, consultant Dan Harkey. The article was entitled, Conforming vs. Nonconforming - Making Your Property Lending Decisions. I learned soooo much. With Dan's permission, I am republishing the second half of this great article. Don't worry. This second half, which concerns conditional use permits, variances, and state licensing, stands on its own. Read on and learn: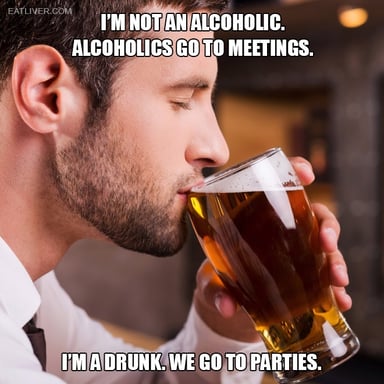 Conforming vs. Nonconforming -
Making Your Property Lending Decisions (Part 2)
Conditional Use Permits
The issuance of a conditional use permit must be in adherence to, and consistent with, the hierarchy of land use laws. The use permit is a result of zoning laws which must comply with an adopted general plan which in turn must comply with state laws.
A Conditional Use Permit (CUP) allows a city or county to consider special uses which may be essential or desirable to a particular community, but which are not allowed as a matter of right within a zoning district, through a public hearing process. A conditional use permit can provide flexibility within a zoning ordinance. Another traditional purpose of the conditional use permit is to enable a municipality to control certain uses which could have detrimental effects on the community. (George: Nudie bars? X-rated book stores? We lend on them!)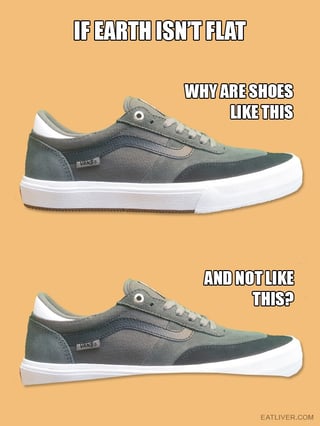 A CUP is generally required for certain land uses which are an exception to a community's general plan. Land suitability, environmental impacts, project design, traffic and noise impact, and availability of public services are some of the conditions which may call for a CUP.
Mobile home parks, "granny" units, and second dwellings on single family lots are typical cases where a CUP might be required. Conditional use permits run with the land, not the applicant, and may be passed on to future owners of the property; however, conditional use permits may also be revoked for a number of reasons. (George: Yikes!) Relying on a CUP as the major factor in a credit decision could result in reduction of value should the permit be revoked.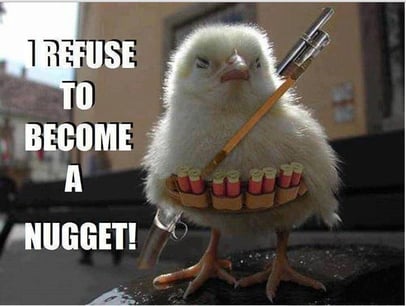 Variances
The intent of zoning variances is to provide a form of equitable relief when the owner or representative of a property can demonstrate that the variance would not conflict with the public interest and that undue hardship or loss of financial return would occur should the variance not be granted. Building code variances may include exceptions to height restrictions, setbacks, or moving demising walls, etc. As with the conditional use permit, an applicant for a variance must submit a set of plans and a statement of purpose to the proper municipal authorities. Once granted, the variance runs with the land, may be transferred, and it is not subject to revocation. (George: From a lender's or buyer's point of view, variances are much safer than conditional use permits.)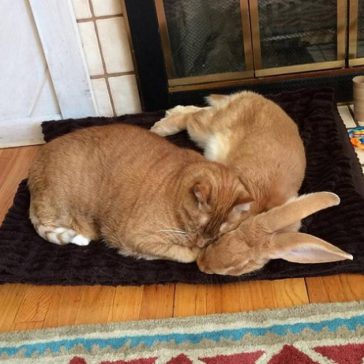 George: Ahhhh. How sweet is that?
State Licensing
Some properties, such as a senior care facility in an R1 single family, zoned neighborhood, may require both a state license for the operator and a use permit by the municipality in order to run the facility. The state licensing of the operator may be required for special training and competency. If the property is sold or a lender is underwriting the property in order to make a loan there will be four concerns of, property conformity; permitting; licensing of the operator; and the impact on a going concern. It may be problematic when doing a cap rate analysis if there is a deviation that makes a property significantly different from other comparable properties. The assumption of an increased value may be fraudulent or false at best.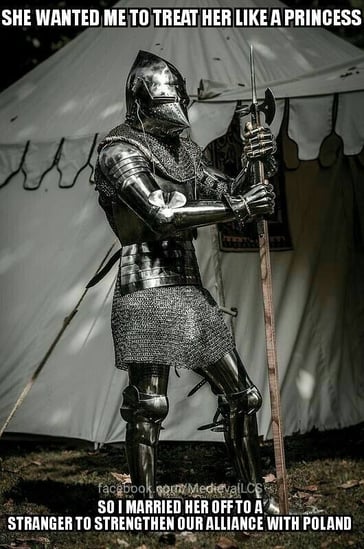 Conclusion
As a lender, or agent of the lender, it is absolutely necessary to determine which of these classifications the subject property falls under. Each lender will have a different standard of tolerance and/or requirements for legal nonconforming properties, but would most likely not want to be in a position of loaning on a bootlegged property.
While an appraisal might pick up this fact, it should not be depended upon nor should the representations of the realtor who might be involved in the transaction be depended upon. Lenders can be sued by a multitude of parties for failing to identify the true legal conformity of the property.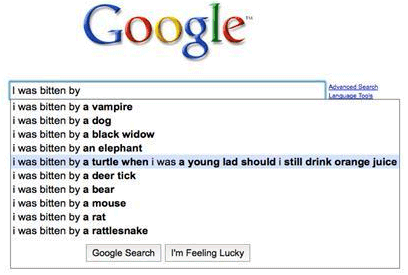 Calling or visiting the city planning departments to verify zoning, and conforming vs. nonconforming status is highly recommended. Verifying the terms and conditions of a conditional use permit and under what circumstances it may be revoked is also recommended. If possible, get a copy of the approved permits or variances from the city or answers from the governing authority in writing. If a loan has been secured by an illegal nonconforming property or on a property with a revoked permit, getting paid back may be at risk.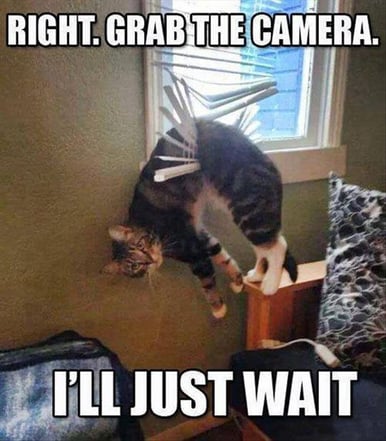 Dan Harkey has worked for over 45 years in the hard money lending business. (To old veterans like myself, Dan is respected as an icon.). He currently consults with borrowers in need of hard money loans. Dan can be reached at 949-533-8315 or at dan@danharkey.com.
Attention Accredited Investors:
A large percentage of our trust deed investors started out as borrowers. I met these guys when they applied for a $1 million loan on their strip center... and within three years I had convinced them to invest $30,000 in a first trust deed.
I know, I know, your main concern right now is getting a commercial real estate loan; but do you want to retire with $4 million or $5.5 million?
You need to put some of your retirement savings into first trust deeds. For example, are your IRA funds earning 7% to 12% interest right now? Betcha they aren't. I strongly urge you to take a quick look at our first trust deeds.
George