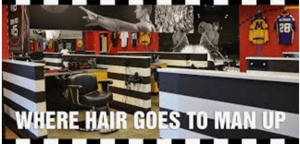 You experienced commercial loan guys, I promise that I am about to share some surprising, cool, and new stuff about SBA loans. I just please need your patience for a few paragraphs.
SBA lenders are NOT the same. As often as I harp on this important concept, I am far from convinced that all of my readers completely grasp it. Sure, the Small Business Administration guarantees a large portion of all SBA loans; but it does NOT guaranty the entire loan.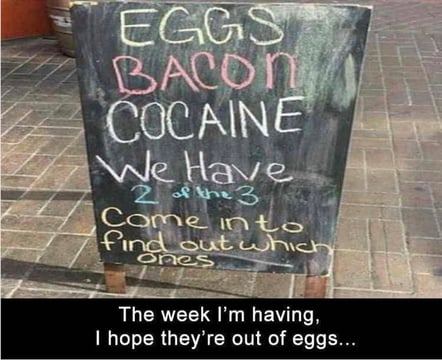 The unguaranteed portion is still flopping out there in the breeze, just waiting to get written off as a complete loss when the loan defaults. Since each and every SBA lender has a significant amount of its own dough at risk, they will each underwrite an SBA loan request differently.
It would therefore be foolish to ever say, "Oh, I don't qualify for an SBA loan. I applied to the SBA, and they turned me down." First of all, you never apply to the SBA. You apply to one of twelve bazillion SBA lenders.
And since every SBA lender underwrites its loans differently, you would be crazy to quit after just one turndown. Eighteen is the magic number. If you use C-Loans.com to quickly shift your SBA loan application to eighteen different SBA lenders, and they all turn you down, then you can finally admit defeat.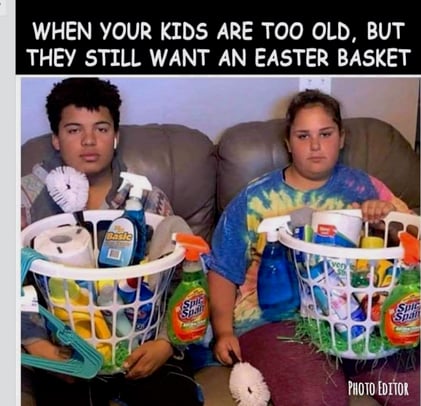 C-Loans is the absolutely perfect tool to place SBA loans because we have a TON of SBA lenders, and you only need to create your loan application once. You then submit that single application to suitable and hungry SBA lenders, six at a time, with just one click.
Finally the Surprising, Cool, and New Information:
One of our SBA lenders wrote to me today and said, "George, you should consider opening your marketing efforts up to business acquisitions and debt refinances through the SBA program."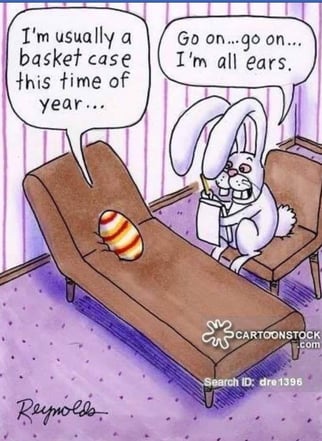 I wrote back, "Does the SBA finance the purchase of businesses without real estate involved???"
My buddy replied, "I'm doing one now. It is a $1.5 million purchase of a service business. The business leases space from an unrelated third party, so there is no real estate collateral.
The buyer put down 20%, and we financed the rest with a SBA guaranty. The lender is required by the SBA to try and get to a 1:1 collateral position. Business assets are heavily discounted by the SBA, so typically we have to take a second mortgage on a house, IF there is equity. Some banks will do these loans with up to a $1 million to $1.5 million airball, meaning a collateral shortfall. It depends on the bank's risk appetite.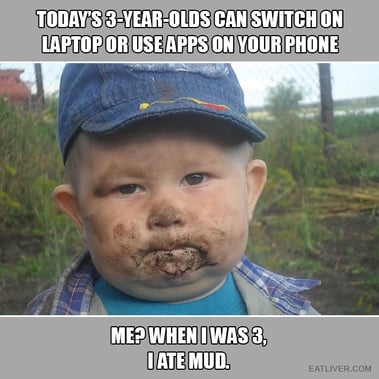 "What, then, is a debt refinance? Refinancing a conventional loan?"
A debt refinance may or may not involve real estate. It can be any debt a business has incurred, where the SBA loan can reduce the monthly payment by 10%.

Example 1:
Joe Business Owner has a hard money loan at 12%, with a 2 year call. He can get a SBA loan to refinance it at a lower rate and a 25-year amortization.

Example 2:
Joe Business Owner is being exited (i.e. kicked out) of a big bank for a covenant violation. A covenant is a contractual promise (in a loan agreement), like a borrower promising to pay off his line of credit and maintaining a zero balance for at least 30 days per year. Joe Business Owner needs to refinance his $1 million line of credit. He can get a SBA term loan with a 10-year amortization, if he qualifies.
Another cool use of an SBA loan is to buy a franchise. There are nationwide SBA lenders that specialize in the purchase of franchises, like restaurants, like a KFC franchise; hair salons, like Pro Cuts; and shipping stores, like MailBoxes, Etc.
You get more dollars, a longer amortization, and a lower credit it score requirement when you finance your franchise purchases through these specialized franchise SBA lenders.