My second son, Tommy, is taking his beautiful fiancee and our first grandchild away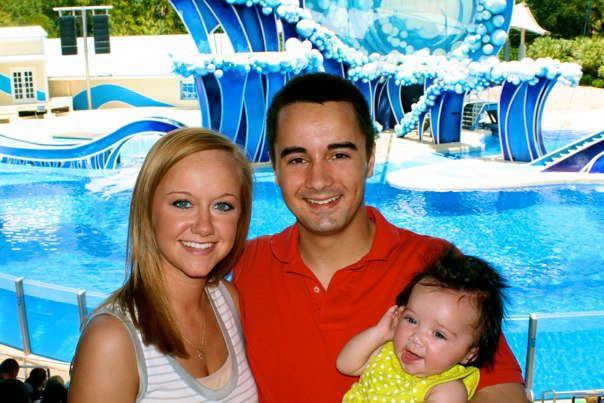 from Indiana and is moving them to Sacramento, California. He will be soon be working from the Sacramento office of Blackburne & Sons. (My heart is breaking.)
Needing an apartment in Sacramento and living currently in Indiana, he found some wonderful free tools on the internet that helped him judge the safety and desirability of his potential neighborhoods. He shared them with me.
The first free internet tool is NeighborhoodScout.com. This tool ranks neighborhoods into four shades of blue, with dark blue being the safest.
He used another tool called SpotCrime.com. This tool describes each of the crimes committed in a neighborhood - shootings, assaults, robbery, thefts, vandalism, etc. He actually chose to rent a different apartment based on what he discovered in SpotCrime.com.
A favorite underwriting tool of Blackburne & Sons is the free demographics site, City-Data.com. Our commercial hard money lending company never makes a commercial loan without first obtaining a City-Data report on the area. These reports include population, income levels, demographic trends (are people moving out), and the crime rate.
The most important internet tool of all, when you are ready to try to place your commercial loan, is the free website, C-Loans.com. C-Loans is the largest of the commercial mortgage portals, and it enjoys 750 different participating commercial lenders.
The user merely inputs his commercial real estate loan request and then chooses six of the suggested thirty commercial lenders. If none of the first six commercial lenders wants to make his commercial real estate loan, the user merely comes back and checks the next six commercial lenders. And best of all? C-Loans.com is free!