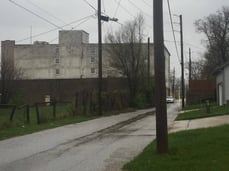 This is going to be a very short training article because the Chinese were right. A picture is worth a thousand words. Today a mortgage broker submitted the attached picture on his C-Loans.com commercial loan application.
Guys, I have often compared C-Loans.com to a speed dating site. Like a speed dating event, we allow you to present your commercial loan to scores and scores of lenders in just minutes. The idea is to catch the right lender lender at the right time with the right commercial loan.
But guys, if you show up for a speed dating event with a dirty shirt, uncombed hair, unbrushed teeth, and smelling like the bottom of a Marine's dirty laundry bag... well, you can't blame the dating service for not finding you the love of your life.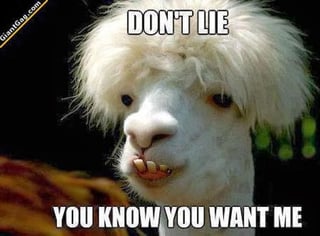 The moral of the story. Wait until you can take your property pictures on a sunny day!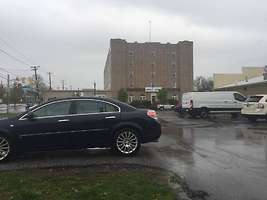 Have you tried out our brand new commercial mortgage portal? It features 3,159 commercial lenders, four times more than C-Loans.com.
Want to receive free lessons in commercial real estate finance?
Got a buddy or a co-worker who would benefit from learning commercial real estate finance?