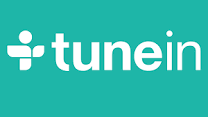 Have you guys ever heard of a smartphone app called TuneIn.com? I stumbled across the app recently, and I am enjoying it so much that I thought I'd share it with you. I am not getting paid for this article, ha-ha. I am simply sharing my wonderful experience with TuneIn.com because you guys are my buddies. I teach my loan officers to write to their contacts, not as some stuffy, boring "professional", but rather as if they were buddies sharing a beer at the end of the day - so pop open a brew and prepare to be wowed.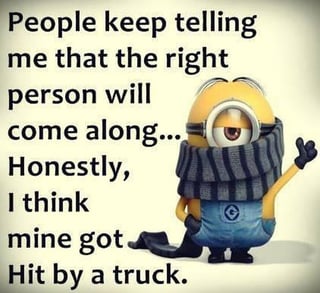 I am a huge Notre Dame football fan, but my daughter plays soccer for Earlham College, and the Saturday games always start about the same time. Therefore I obviously can't watch the Notre Dame game on T.V. But what about radio? Couldn't I listen to the game? Well, if my daughter was playing her soccer games in Northern Indiana, and if I could find an old fashioned transistor radio, I might be able to pick the game broadcasting out of a local radio station in South Bend. Unfortunately Jordi plays her games in Ohio and Eastern Indiana. Hmmm. Stay with me, folks. This gets good.
So I googled "Notre Dame football radio and discovered that I could stream an audio version of the games using a smartphone app called TuneIn.com. The premium service is only $99 per year, so I bit the bullet, paid the $99 annual fee, and thoroughly enjoyed my Notre Dame games. You can listen to 50 or 60 different college football games using TuneIn.com, including the Alabama Crimson Tide games, the Georgia Bulldogs games, the Ohio State Buckeyes games, the Clemson Tigers games, etc.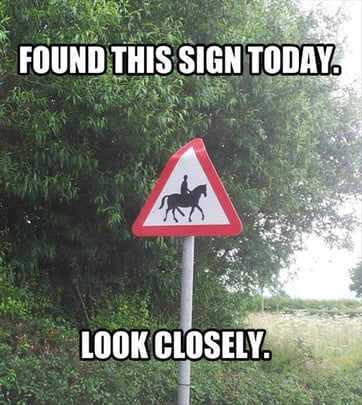 But wait, there's more! You can also listen to every NFL football game, every NBA basketball game, and every Major League Baseball game. Wow. All for just $99 per year.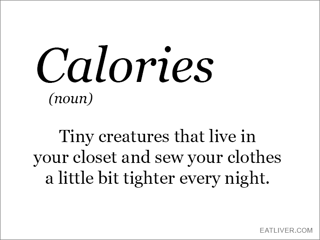 Now I am a huge audiobook fan, and rather than listen to my music tunes or to music on a local radio station, I am constantly listening to historical fiction audiobooks. I am a big fan of Napoleonic War naval yarns, like the Horatio Hornblower series. The problem is that my monthly bill at Audible.com is on the order of $60. Ouch!
So I was playing around with TuneIn.com and discovered that they also offer free audiobooks! Right now I am listening to Bill O'Reilly's (the former anchorman on Fox News) smash hit, Killing England, about the Revolutionary War. It's a fascinating yarn, with exciting, vivid battle scenes, including Indians scalping British redcoats while they were still alive. Yikes. After that I am going to listen to Origin by Dan Brown (DaVinci Codes) and then The Cuban Affair by Nelson DeMille (The General's Daughter).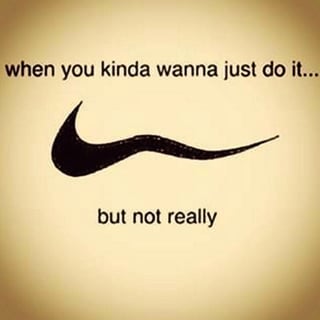 But wait, if you order now... haha, remember I'm not getting paid for this. I am just a thrilled user of TuneIn. The app also offers all of the major news shows on radio, like CNN, CBS News, NBC News, Fox News, etc.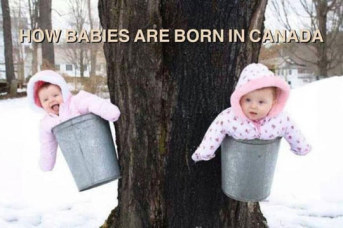 Lastly TuneIn offers free podcasts. Podcasts are pre-recorded audio shows of 30 minutes to 10 hours in length. I was personally thrilled to note that TuneIn.com offers scores of history podcasts; but if you are a politics junkie or an economics junkie, you will swim in a warm pool of scores and scores of such podcasts.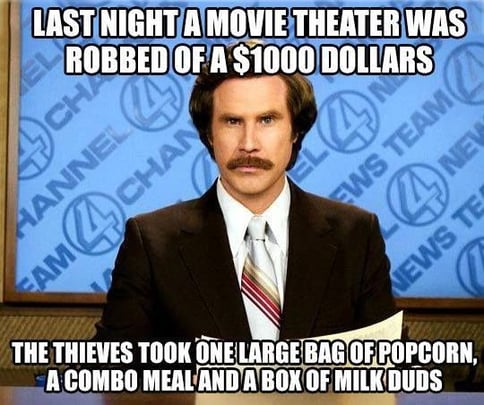 When you write to your buddies and contacts, you do NOT always have to talk about business. The idea is to get in front of them and reward them with fun or interesting stuff if they read your marketing piece.
I have been marketing for commercial loans for 37 years, and the most successful marketing piece that I ever wrote was entitled, The Ebola Virus Is Going to Kill Us All. That piece tells the true story of The Hot Zone, where the Ebola virus mutated in a lab in Restin, Virginia in 1989 to become transmissible by air! Hellooo? You no longer have to touch the blood. You just had to breath the same air as the sick person to become infected with Ebola. The infected person didn't even need to cough on you. Apes in totally separate rooms became sick and died.
That marketing piece generated more commercial loan leads for Blackburne & Sons than any other piece in 37 years, and nowhere in the marketing piece did I even mention commercial loans. As for that mutated strain of Ebola, it turned out that the same genetic mutation that had made it transmissble by air also made it harmless to humans - even though it had spread all throughout the lab, and it had killed 30 different apes and monkeys.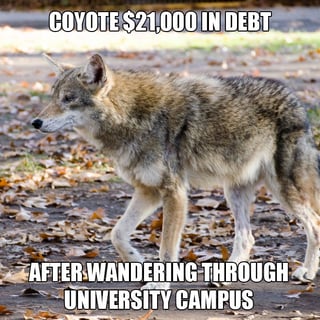 That's it for today. Did any of you note that Notre Dame, despite losing the first game of the season, has climbed to #3 in the college football playoff rankings? Go Irish!