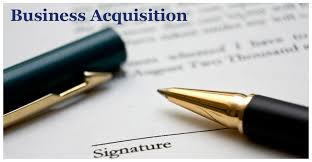 I received the following email this week that I found extremely interesting and informative:
-----------------------------------
Dear George,
Please save the date: Tuesday, May 19th, Exchange Bank and Upton Financial Group are hosting an exciting seminar for business owners and their advisors titled, "Utilizing SBA Financing Strategies for Business Acquisitions"
Possibly you and your clients might benefit from discovering some of the lesser-known ins and outs of using and structuring SBA financing to fund an ownership transfer to a family member · a sale to employees · selling to an outside buyer · or to fund a growth acquisition. With one U.S. business owner turning 65 every minute, knowing how to use this source of capital, which can go up to $5 million dollars, to fund a business transition can be THE key to a successful transaction.
Upton Financial Group is honored to participate in this insightful presentation along with Exchange Bank, a locally recognized SBA lender for business acquisitions and transfers. Please see the invitation below for more detailed information regarding topics to be discussed. Please let me know if you can attend, I would enjoy seeing you there.
Sincerely,

David Ryan
Founder and President
Upton Financial Group, Inc.
www.uptonco.com
131-A Stony Circle
Santa Rosa, CA
Direct: (707) 523-9651
-------------------------------------------------------------
Wow. Think about this. You can now earn loan fees on SBA loans - not just to finance the purchase of commercial real estate, but now also to acquire a business!
Remember what Dave said. You can get an SBA loan today, up to $5MM, to fund an ownership transfer to a family member, a sale to employees, a sale to an outside buyer, or a growth acquisition (buying out a competitor).
I sense there is a lot of money to be made taking advantage of this little-known SBA loan program.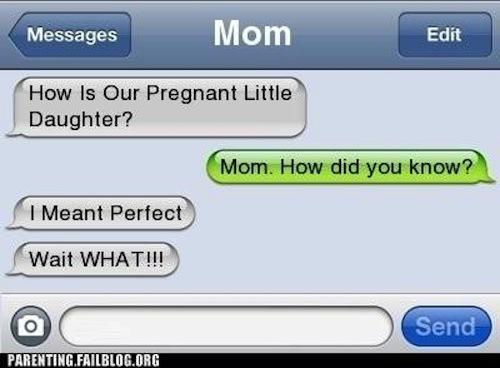 We paid our first broker this week on a closing where he brought us a bank and convinced them to join C-Loans. He made $500 (under an older program). Now you get a free training program immediately and $250 per closing.
This is the best time in my 40 years in the business to be a commercial mortgage broker. There is a tidal wave of balloon payments coming due. If only you knew what on earth you were doing.
My private money commercial mortgage company is starving for deals.
Got a deal that is much too perfect for private money?
Now for my weekly intelligence test. Would you trade the contents of one banker's business card for a free directory of 2,000 commercial real estate lenders. Hmmmm. C'mon, Bubba, 2,000 for one?
You can now place business loans - not secured by real estate - with C-Loans.