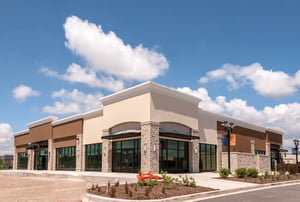 Commercial Loan Tidbit: I learned today that you cannot use an SBA loan to refinance an existing SBA loan.
Most commercial real estate loan officers working for banks have six to ten "best brokers". Between these best brokers, the typical commercial loan officer closes 60% of his commercial real estate loan production for the entire year.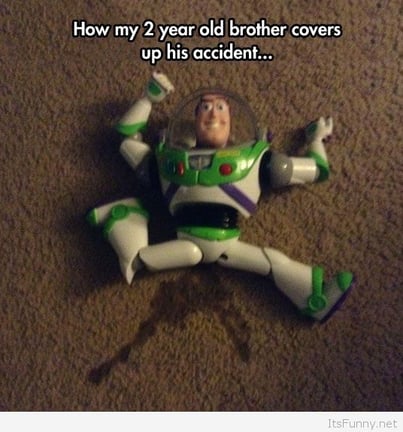 In other words, the typical commercial loan officer working at a bank with decent interest rates really doesn't care that much about you or your particular commercial loan. You're not one of this best brokers. You're just a one-off commercial loan broker. One-off means just a one-time deal. There is little chance of a continuing relationship and future deals.
My son, George IV, competes against Alicia Gandy, our Loan Goddess, for the title of biggest commercial loan producer in the company. Alicia wipes the floor with him. Ha-ha! How come?
Putting aside the growing consensus that women are simply better, Alicia has about a dozen or so "best brokers" who constantly keep her rockin'. After all, Alicia has been originating commercial loans for Blackburne & Sons and C-Loans, Inc. for over twenty years. Many of her best brokers have been with her for over a decade, and they know exactly what kind of commercial loans that Blackburne & Sons prefers to originate.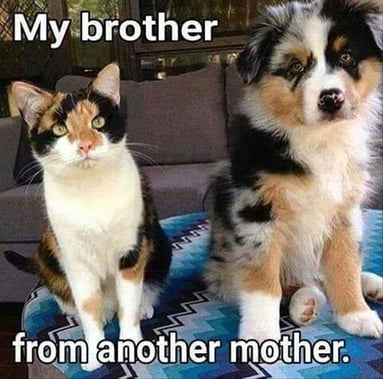 What types of commercial loans does Blackburne & Sons prefer to originate? Blackburne & Sons specializes in small permanent commercial loans in the heartland of the United States.
We are NOT a bridge lender, although our loans have no prepayment penalty and make superb bridge loans. We like long-term loans because we make our dough from loan servicing fees. Helloooo? How many times have you heard me say that the real money in commercial real estate finance ("CREF") is in loan servicing fees?

Does our preference for commercial loans in the heartland mean that Blackburne & Sons would never make a commercial permanent loan on the coast of California, New York, or Florida? Of course not! The problem is that the coastal areas are often very expensive, and our preferred maximum loan is $1 million.
Now you know enough to become a best broker for Blackburne & Sons. You understand our mindset. We like small deals with small payments because the default rate is 70% less, and we like long-term loans so we can earn our delicious loan servicing fees for a long time. Do you want your relaxing, supermodel massage to last for ten minutes or an hour? Uh, is this a trick question?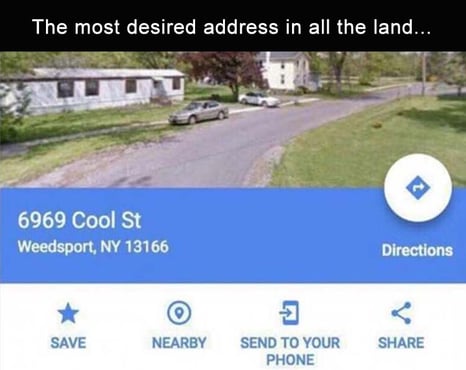 But enough about Blackburne & Sons. The $10,000 question, how do you become some commercial lender's best broker.
Part of it is luck. If you happen, by chance, to bring a perfect deal to just the right lender, and the deal closes, that commercial loan officer will pay much closer attention to the next commercial loan that you bring him. He will look for a way to make the deal work. Samuel Goldwyn once said, "The harder I work, the luckier I get." So work hard, generate a lot of commercial loans, and eventually you'll get lucky.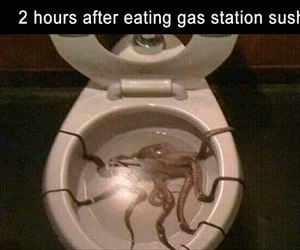 The second way to become some commercial lender's best commercial loan broker is to listen very hard when he tells you his preferences. If he is not doing land development loans, don't keep bringing him land development loans. Listen to him!
The third way is to focus your commercial mortgage marketing in an area close to your office, and then bring your local commercial loans to local commercial banks. Banks like to make their commercial loans close to their branches.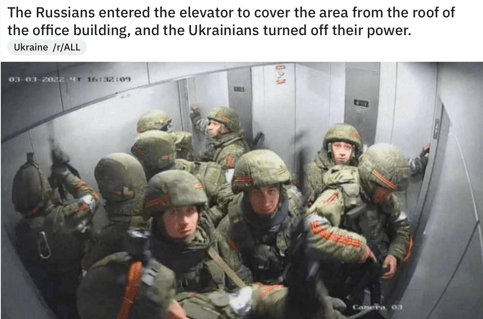 Here's a clever trick. Suppose your office is in Maine, and you get a chance to work on a commercial loan in South Carolina. How do you find a bank willing to make a commercial loan in South Carolina? Just open Google Maps and type in the address of the commercial property that you are trying to finance. Then hit the "Nearby" icon to find banks located close to the property. Voila!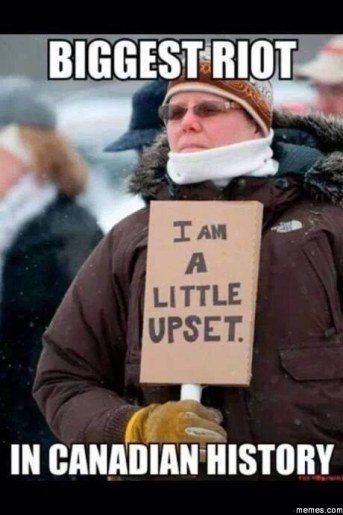 The last way to become a commercial lender's best broker is to become his friend. Invite him over to a BBQ and watch a football game with him. Bring his administrative assistant a box of chocolates or some flowers. Drop off some extra tickets to a game. Develop a personal relationship with your commercial loan officer.
I once knew a fabulously successful commercial loan broker who always brought cocaine and two hookers whenever he delivered an apartment loan package to his favorite savings and loan association commercial loan officer. Later that S&L went bankrupt, and my old buddy ended up on Skid Row in San Francisco; but for several years he made more dough than any other commercial loan broker I knew.
As for me, I'm content to earn $1,583 per month in loan servicing income for the next fifteen years on the $1 million pot loan that we just closed yesterday. Geez, guys, the real money in CREF is in loan servicing fees!