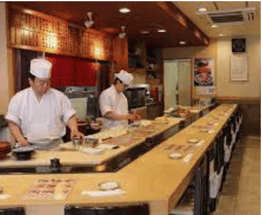 I know a commercial loan broker that specializes in placing SBA-guaranteed commercial loans. He has done some pretty surprising loans using this SBA guarantee.
Commercial Loans Without Real Estate:
This commercial mortgage company recently blasted out a tombstone announcing the closing of a $2.4 million SBA-guaranteed commercial loan to purchase a sushi and hibachi restaurant business in Florida. The exciting part of this news is that there was no real estate involved.


The business was 34-years-old and successful. The founder was retiring, and he wanted to sell the business to his long-time managers.
Even though this was a business-only transaction, with no real estate, this lender was even willing to roll in $200,000 of working capital!
The borrowers put down 10% or $260,000 - and they got back $200,000 in working capital. Holy mackerel. Arguably they had only $60,000 net out of pocket to buy the restaurant that they have been running for 30 years.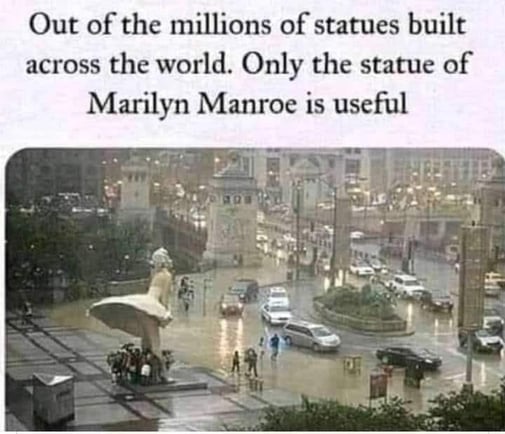 Don't you now wish, with a bad recession coming, that you had
$50,000 in loan servicing fees come in every month?
Holy mackerel. What a deal! The SBA lender boasted of another deal in process, a $3.4 million SBA loan to finance the purchase of a bar and restaurant in Georgia. This was another legacy-type deal with a long-time manager buying the business from the founder.
Start-Up Franchise Loans Nationwide:

This miracle SBA lender also funds start-up franchise loans all the time. A recent closing was special because it was a new franchise with less than 20 locations open. Lenders shy away from young franchises, but we have brought many young franchises to success.
These start-up franchise loans can sometimes be closed with only 10% down, although this is only for very strong borrowers. A 20% downpayment is the norm; but that is 80% of all of the costs needed to open.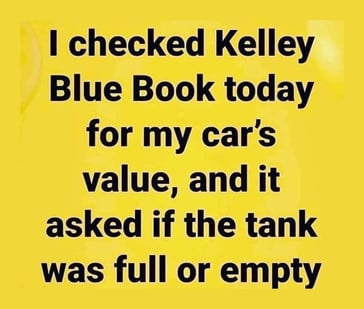 In this latest case, the cost to build out the space, the franchise fees, the equipment, the training, the marketing, and the working capital of $50,000 came to roughly $400,000. The borrower put down only 20%. Interest is factored in, so that the borrower does not have to make a payment until the doors open. These loans are great, and this market has stayed very hot.

The SBA lender pointed out that "people are constantly starting businesses, buying businesses, expanding, and growing. This market still has legs. Yes, the risk for a recession continues to grow, and things are not all rosy. However, business is still going on, and it will continue, even in a recession. Even in communist China there are businesses. Billionaires and commerce goes on."

How To Reach This Miracle SBA lender:
This miracle SBA lender is not Blackburne & Sons. At Blackburne & Sons, we make sub-prime commercial real estate loans up to $2 million nationwide. The loan must be secured by commercial real estate.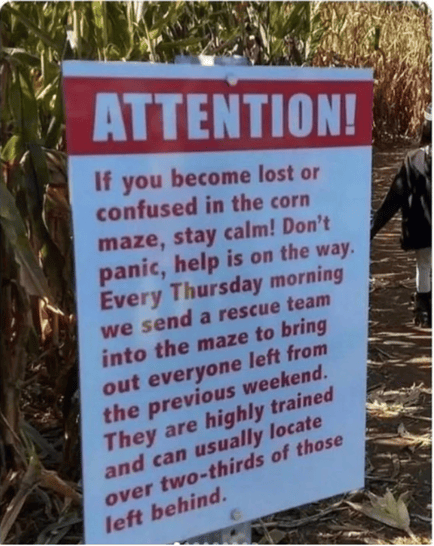 The special thing about Blackburne & Sons is that our loans are amortized over 30-years, and they are not due for 15 years. Grasp that. Fifteen-year private money loans - wow. This sure spreads out the cost of third party reports.
A loan term of 15-years means you will never have a balloon payment coming due during a bad recession. Want to march through hell? Trying refinancing a balloon payment during a bad recession, especially if real estate has just plunged by 45%.
In addition, private money commercial loans from Blackburne & Sons never have a prepayment penalty. Click here to apply for a 15-year private money commercial real estate loan from Blackburne & Sons.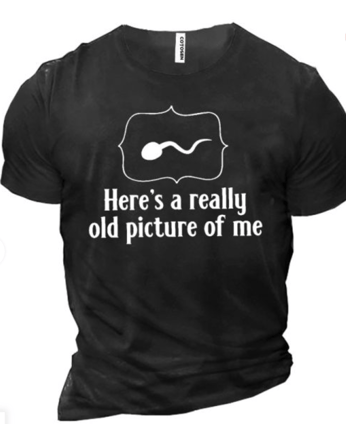 But Here is How You Reach Our Miracle SBA Lender:
Cal Brian Peart at 770-908-1672.