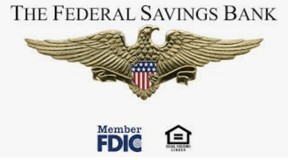 There is a difference between a bank and a Federal savings bank. It has to do with their history.
Many years ago, in a galaxy far, far away, there was a huge industry known as the thrift industry. A thrift and loan was an early name for a savings and loan association. They mean the same thing.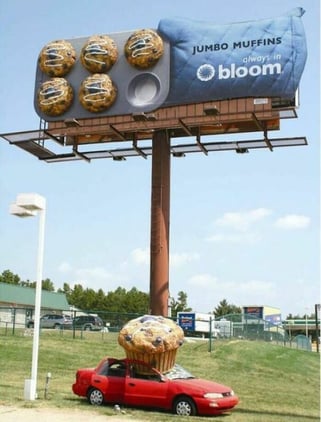 Now please don't get lost here. We are talking about the difference between a commercial loan from a garden-variety bank and one from a Federal savings bank.
In 1933, after the disastrous bank losses of the Great Depression, the Federal Reserve promulgated Regulation Q. This regulation limited the interest rate that banks could pay on deposits. This meant that Bank of America couldn't pay a higher interest rate on deposits than the tiny Bank of Your Hometown. They both could not pay more than, say, 2% interest.
In 1966, Regulation Q was extended to S&L's, with several provisos. First, S&L's were not allowed to offer business checking accounts, nor were they allowed to make business loans. S&L's were intended to be long-term real estate lenders, and they were to match their long-term loans with long-term certificates of deposit ("CD's").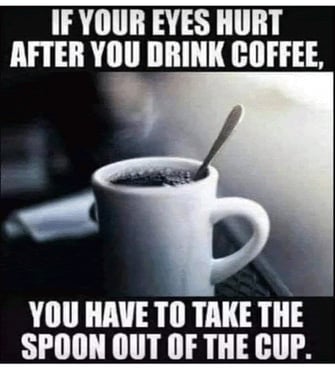 The second proviso was that S&L's were allowed to offer interest rates on CD's that were one-quarter of 1% higher than what banks were allowed to pay. Bank of America could offer 2% on a CD, but the tiny S&L on the corner could offer 2.25%. Therefore, if you were a thrifty saver, you would keep your long-term savings in a S&L and your checking account in a bank.
As a result, S&L's became laser-focussed on real estate loans. S&L's became far more focussed on the quality of the real estate and on the leases than on the financial strength of the borrowers. Sure, S&L's looked carefully at their borrowers; but far more important to them was the cash flow of the property.
This meant that if the property was nice and the commercial loan cash-flowed well, the S&L might make this loan, even if (1) borrower had a few credit flaws; (2) the borrower's net worth was not larger than the loan amount; or (3) the borrower lacked liquidity.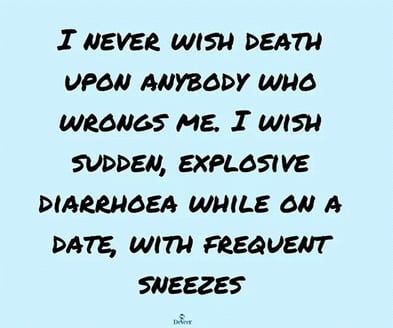 Please re-read the above the paragraph. It is the point of this entire training article.
Important Note:
Never go a bank if you need money. Instead, go to a bank when you have lots of cash on hand, but when you see a time in the future when you will need cash. Banks will seldom lend you cash if you have no cash.
In the late 1980's, President Ronald Reagan changed the tax laws. No longer could passive real estate losses be used to shelter earned income. Suddenly, the appeal of owning apartment buildings disappeared, and their values plummeted.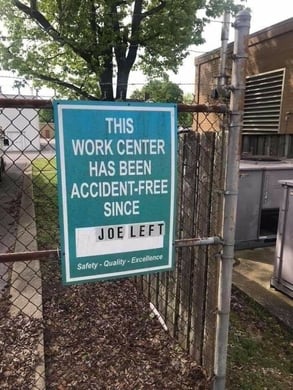 The S&L industry cratered. The Federal Savings and Loan Insurance Corporation ("FISLIC") quickly ran out of funds to cover the massive losses. Most S&L's went bankrupt, and the entire thrift industry became suddenly irrelevant.
The handful of surviving S&L's were offered a new charter - that of Federal savings association (Federal savings bank). In the process, the restrictions on savings associations were removed. Today, a Federal savings bank can offer the same deposit accounts and can offer the same kinds of commercial loans as any bank.
For this article, I tried to discover how many Federal savings associations (savings banks) still exist today. I was unsuccessful; but probably 600 to 800 of them still survive today.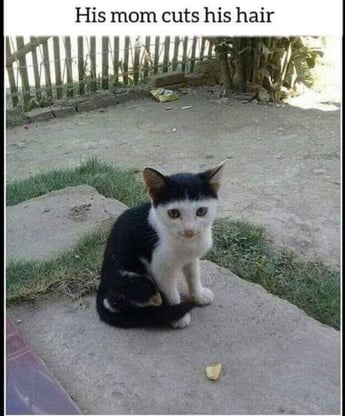 But Here's the Point:
If you have a commercial loan where the property is nice and the proposed commercial loan cash-flows well, a Federal savings bank might make the loan, even if (1) borrower has a few credit flaws; (2) the borrower's net worth is not larger than the loan amount; or (3) the borrower lacks liquidity.