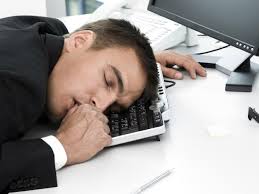 Heavens, salaried commercial loan officers working for banks sure can be lazy. This is especially true for salaried guys over the age of 50, and loan officers over 50 constitute over 70% of all bank commercial real estate loan officers.
These sleepy, old, privileged white guys all have their stable of repeat customers. They are mainly on salary (zzz), and they are going to close enough commercial real estate loans to meet their quota and earn their bonus. Why close even one more commercial loan? They might have to exert themselves. Arghhh.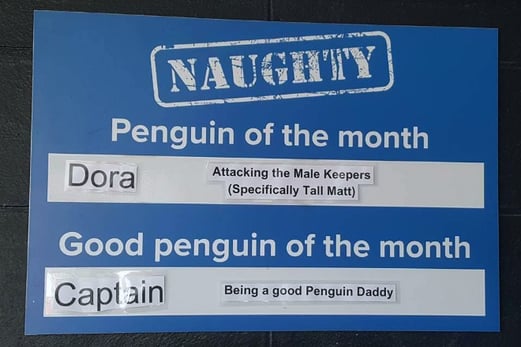 Oh my goodness, you submit a super-cherry commercial loan application to an old banker. All he has to do is click on the attached PDF. You have spoon-fed the guy. The PDF contains some great color pictures. You have prepared a Pro Forma Income and Expense Statement. You have computed the the Loan-to-Value Ratio, and it is less than 70%. You have computed the Debt Service Coverage Ratio using the proper loan constant, and it exceeds 1.25. The borrower has good credit, and its clear that his Net-Worth-To-Loan-Size Ratio exceeds 1.0. It's a slum-dunk deal.
But the lazy bum won't even click on your PDF. You call him four days later - you have foolishly been waiting patiently by the phone - and you ask him what he thought about the deal. He replies, "I was just about to open it. I'll do it right now."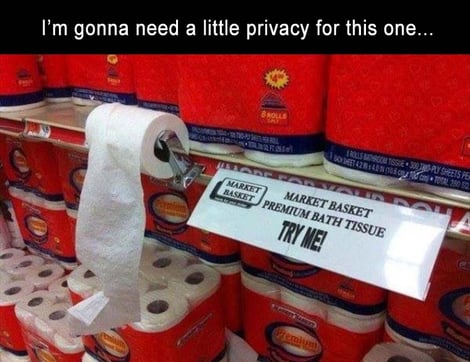 This reminds me of an old joke. A man finds in his old raincoat pocket a shoe repair ticket (receipt) from ten years ago. He had dropped off a pair of expensive dress shoes to be reheeled. "I wonder if that old shoe repair shop is till open?" He goes into the shop, and the old cobbler is still there. The old man takes the ticket to the back, comes back, and says, "They will be ready by Thursday." Ha-ha!
The lesson: You must always call your commercial lender about three hours after emailing your commercial loan to him "to confirm receipt of the package." You're not really calling to confirm receipt of the package. You're calling him to boot him in the tush to read the package!
Just as I despair for old, white commercial real estate loan officers, I absolutely love-love-love Asian women commercial loan officers. When you call her three hours later, she has already called the borrower, gotten the last of her required documents, and is ordering a BPO. A BPO is a Broker's Professional Opinion, a quick estimate of value by a local real estate broker. Human dynamos.
Okay, but 70% of the time we are going to have to deal with the lazy old guys. This is reality. How are you going to get this old-timer to look at your deal. After almost 40 years in the industry, I have concluded that you can't submit your commercial loan as a PDF. He simply won't open it.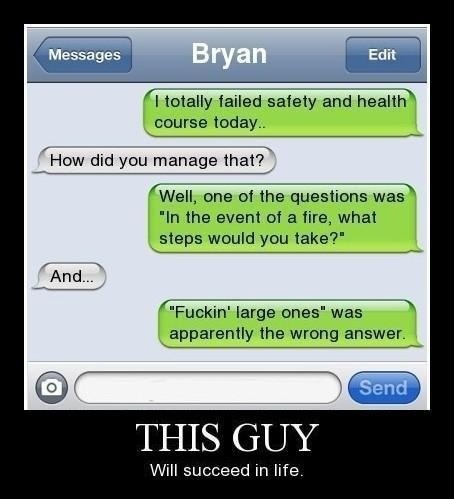 You should therefore just initially submit your commercial loan as a simple Executive Loan Summary, not as an attachment, but rather as the email itself. Remember, the sleepy, old banker is not going to click on an attachment. Here's a sample for you to copy:
ABC APARTMENTS
345 MAIN STREET
SACRAMENTO, CA
EXECUTIVE LOAN SUMMARY
TYPE OF LOAN REQUEST: Permanent First Mortgage
AMOUNT OF LOAN REQUEST: $1,000,000
TYPE OF PROPERTY: Apartment Building
NUMBER OF UNITS: 88
GROSS RENTABLE AREA: 34456 sf
NET RENTABLE AREA: 23340 sf
AGE: 8 years
PROPERTY DESCRIPTION
88-unit garden apartment project. The units consist of 78 one-bedroom units of 1,112 square feet each plus 10 studios of 836 square feet. The property is in good condition, but the parking lot needs to be resurfaced. The proceeds will be used to resurface the parking lot and install washers and dryers in each unit.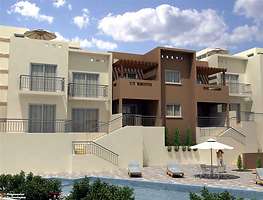 VALUE OF THE PROPERTY: $2,000,000
LOAN TO VALUE RATIO: 66.7%
DEBT SERVICE COVERAGE RATIO: 1.35 based on a 5.25, 30-year constant
INTEREST RATE DESIRED: 5.25%
LOAN FEE DESIRED: 1 point
AMORTIZATION SCHEDULE REQUESTED: 30 years
TERM DESIRED: 30 years
SPECIAL ISSUES
The borrower was forced to declare a Chapter 11 bankruptcy when he suddenly inherited in the property from his grandmother, only to find that she was just two weeks from a foreclosure sale. He liquidated some stocks and bonds, brought the loan current, and dismissed the bankruptcy, all within 30 days of inheriting the property. His personal credit has always been immaculate.
NAME OF BORROWER: Steve & Marsha Smith
TYPE OF ENTITY: Individuals
OCCUPATION: Attorney
ANNUAL INCOME: $450,000
NET WORTH: $5,000,000 to $10,000,000
CREDIT: Very Good
CREDIT SCORE: 760
Bob the Loan Officer,
I have a complete package ready for you. Just call me, Tom Blackburne, Blackburne & Sons Realty Capital Corporation, at 916-338-3232.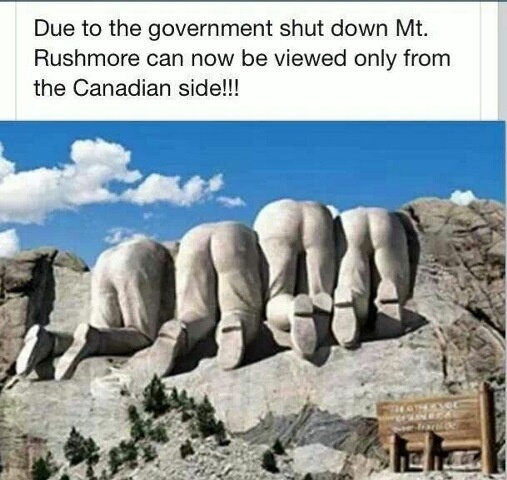 Now your commercial loan officer at the bank has no excuse for not looking at the deal.
IMPORTANT WARNING:
If you are a regular reader, you know that you can trade one commercial real estate loan officer working at a bank or a credit union for my commercial mortgage marketing course, my fabulous Income Property Underwriting Manual, a copy of my battle-tested commercial mortgage broker fee agreement, or a copy of a Regional Blackburne List with 750 commercial lenders.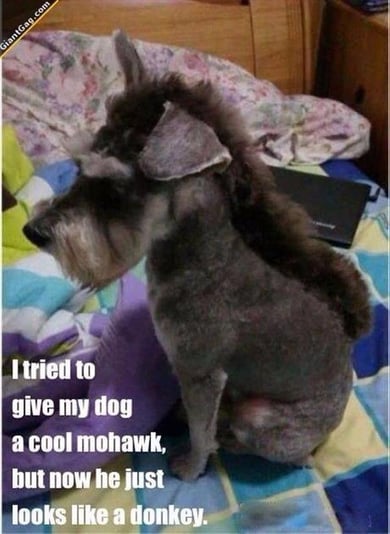 You can also trade ten commercial real estate loan officers for a free copy of my famous 9-hour course, How to Broker Commercial Loans, a free copy of my super-important course, How To Find Your Own Private Mortgage Investors, or my very best course, the Practice of Commercial Mortgage Brokerage, which has over 60 important and practical lessons. Please click here for details.
That's the good news.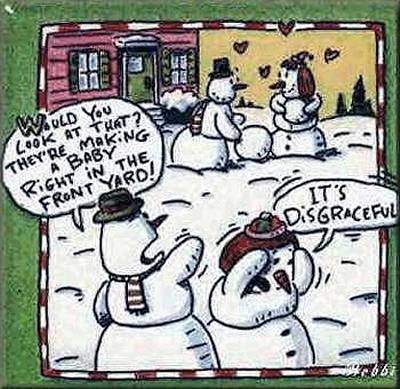 The bad news is that so many brokers have taken advantage of this course that CommercialMortgage.com is now packed with over 3,000 commercial lenders. We don't need any more. We have dozens of banks and credit unions for every state (although Alaska is admittedly a little light).
My offer to make this trade ends on August 31st. Any list submitted after August 31st will be ignored. Fair warning.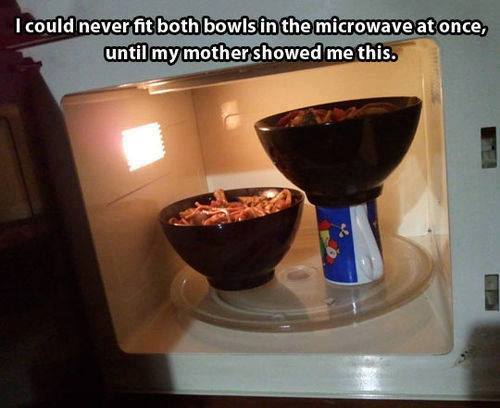 Guys, if you are a commercial mortgage broker, and you are not using CommercialMortgage.com several times per week, you are a stupido. Geesch, it has over 3,000 different commercial lenders, and its free!