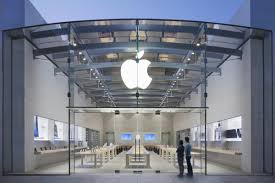 When we physically shop these days, there are apparently two different ways to shop for physical goods that you can take home immediately, as opposed to waiting for Amazon Prime to deliver them. The first way to physically shop is that you can go to some big box store, walk the acres of concrete flooring, and buy your stuff quite cheaply.
But there is now an alternate way to shop, where perhaps you pay a little more, but the whole outing becomes an enjoyable and stimulating experience. This is called experience-based retail. I stole the following paragraph from an interesting article on the subject: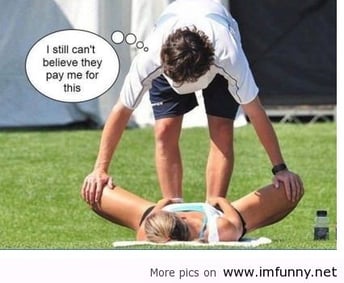 "A customer's shopping experience is affected by a myriad of factors, but we would place the greatest emphasis on a retailer's ability to offer unique products and deliver a high level of customer service. Apple's stylish devices are sold by knowledgeable staff able to help customers navigate sometimes complicated electronics, and their numbers ensure that service is rapid. Sales staff at lululemon athletica offer personalized and attentive service to consumers of the store's versatile athletic apparel, while the friendly and eccentric staff of Trader Joe's keep check-out lines flowing and add as much character to the aisles as the grocer's self branded offerings. Upscale department stores like Nordstrom's and Bloomingdales offer free personal shopping services to all consumers, and fellow mall tenant Lush, a seller of organically produced cosmetics, offers private events and makeup consultations."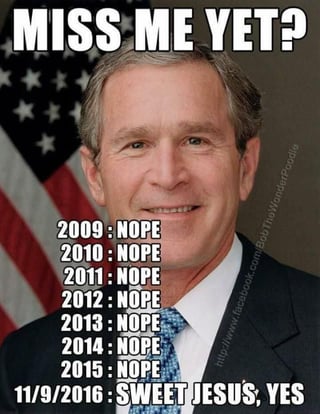 Millennials actually spend materially more money on "shopping experiences" than they do on plain 'ole shopping. For Millennials, the experience-to-stuff ratio (yes, there actually is such a ratio!) is 1.14. For Baby Boomers and Generation Y, that ratio is closer to just 1.0.
Experience-based retailers can be found in malls and lifestyle centers, and in terms of retail success, such retail centers are far more successful these days than retailers in strip centers or power centers. Do you remember what a lifestyle center is? Think of a lifestyle center as a mall for fat people who are too lazy to walk an enclosed mall. Ha-ha! You can drive right up to each store. Most lifestyle centers also enjoy several popular restaurants that add importantly to the experience.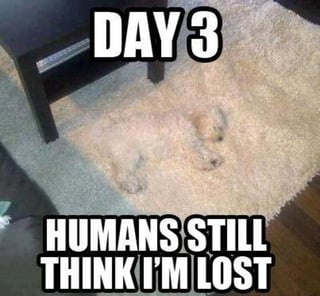 I used the term "power center" above. A power center is a huge shopping center consisting of six to twelve big box retail stores. Examples of big box retailers include Abercrombie & Fitch, Barnes & Noble, Bed Bath & Beyond, Best Buy, Costco, Dicks Sporting Goods, Dollar Tree, GAP, Home Depot, JC Penney, Kohls, Lowes, Macys, Michaels, Nordstrom, Office Depot, Office Max, Old Navy,
Rite Aid, Saks Fifth Avenue, Sears, Staples, Target, Trader Joes, Walgreens, and Wal-Mart.
Don't forget, however, that power centers are not doing nearly as well as the experience-based retailers found in malls and lifestyle centers. As I was compiling the above list of big box retailers, I had to delete one-third of the names because the companies had already gone bankrupt.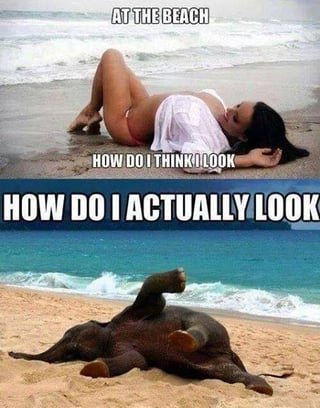 Now if you own a shopping center, you definitely want more experience-based retailers in your center. Experience-based retailers bring in far more money per square foot than normal retailers, so such stores can afford a higher rent. In addition, they are less likely to go bankrupt, like so many of the big box retailers (think: Toys R Us.).
"The attractiveness of malls and lifestyle centers is further compounded by their defensive positioning against e-commerce. The experienced based nature of the goods and services their tenants offer are extremely difficult to replicate online, and thus their competitive advantages over other brick-and-mortar retailers transfer to online retailers as well. Dining establishments lack online competition and live entertainment by its very nature cannot be replicated digitally, nor can the ability to meld shopping, dining, and entertainment into a series of cohesive and related experiences."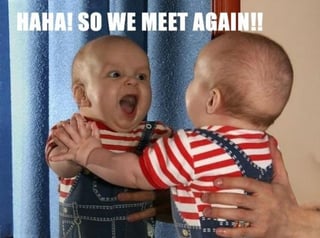 Today we learned about experience-based retail, lifestyle centers, and power centers. I write these training articles to train my sons and my staff in commercial real estate finance. By subscribing to this blog, you can effectively audit these training classes for free.