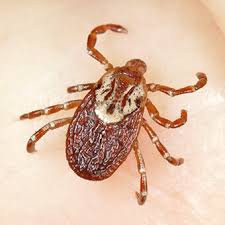 What on earth is a TIC roll-up? Do they bite when you try to roll them up?
In order to understand a TIC roll-up, you first have to understand a TIC. A tenancy-in-common investment ("TIC" or "TIC Investment") is an investment by a taxpayer in real estate which is co-owned with other investors.
Since the taxpayer holds title to the real estate as a tenant-in-common, TIC investments qualify under the like-kind rules of §1031. In other words, if the 67-year-old owner of a big apartment building, in which he has lots of equity, gets tired of the hassles of management, he can do a delayed exchange into a TIC.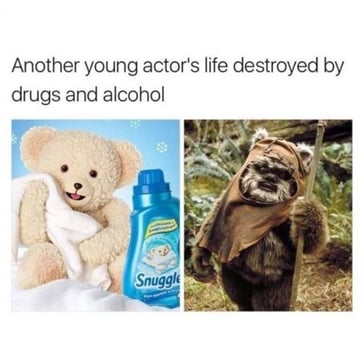 TIC investments are typically made in projects such as apartment houses, shopping centers, office buildings, etc. Management responsibilities are provided by management professionals. Cash returns on these types of investments are typically in the 6% to 7% range. Syndicators of TICs are called "sponsors."
TIC investments are commonly structured in one of the following ways -
A single-tenant property with an established credit rating; or


Multiple tenants subject to a single master lease with the TIC sponsor who subleases to the tenants; or



Multiple tenants each with separate leases managed by professional management.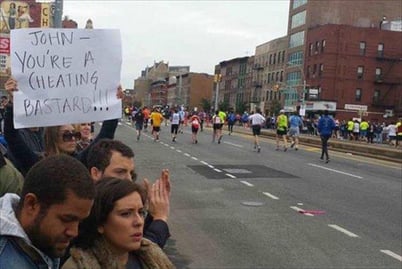 TIC's do have a few drawbacks. These investments have extended terms, so the investor is pretty much stuck in the deal for a long period. To make matters worse, there is no liquidity. A TIC investor can't easily sell his tenancy-in-common interest.
Okay, now that we know what a TIC is, we are once again ready to ask, "What on earth is a TIC roll-up?"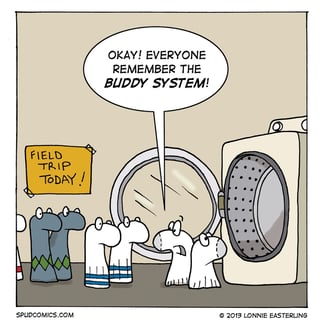 That's the question I asked my buddy, Yoni Miller, of QuickLiquidity.com. Yoni had just sent out another tombstone announcing the closing of a $6.8 million subordinated loan secured by a portfolio of industrial buildings along the Eastern seaboard. The senior debt was a CMBS loan. The proceeds of Yoni's loan were used to effect this strange transaction known as TIC roll-up.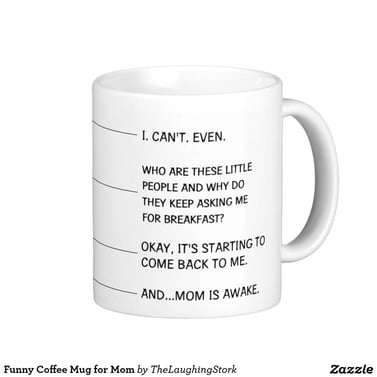 In response to my question, Yoni wrote:
"Well, a

TIC roll-up

is when all of those TIC owners are rolled up into one single new entity, often an LLC with a managing member. For example, imagine a property that has 20 different TIC owners. Usually they need a majority or complete consent to sell or refinance, which means most lenders won't lend to TICs because there is no sole decision maker."
"Therefore the 20 TIC owners "roll up" into one new LLC, where they all own the same ownership percentage, but one person is the manager, instead of everyone needing to consent to a refi/sale. Lenders will then normally lend against the property."