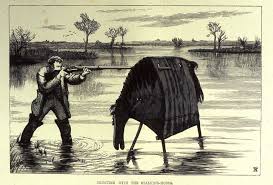 Do You Happen To Need a Stalking Horse Bidder?
Are you in a Chapter 11 Bankruptcy on a nice commercial property that has some genuine equity in it? If so, please write to me, George Blackburne III (the old man). In the subject line, please write, "I Need a Stalking Horse Bidder." In the body of the request, please include the following sentence, "You asked me to remind me of the word, y.o.n.i." (This is just a memory device for me.)
My private lending company, Blackburne & Sons, has been servicing hard money loans for over 30 years now. During that time, we have had several hundred borrowers declare Chapter 11 bankruptcy in order to hold off our foreclosure. The purpose of a Chapter 11 is to give the borrower time to sell off or refinance assets in order to pay our loan. Such an action - selling off or refinancing property - is called a reorganization.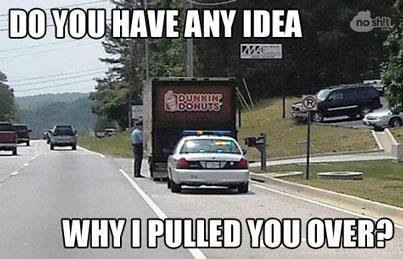 Very, very few of our borrowers have ever been able to sell off their property once they have filed bankruptcy. The reason has to do with greed. As soon as a potential buyer learns that the borrower is in trouble, he thinks to himself, "Why should I pay retail for this property? I'll just wait for the lender to foreclose, and then I'll buy the property from the lender at a big discount." Ridiculously low bids are a fact of life in bankruptcy.
Several years ago I received an email announcing the bankruptcy court-ordered auction of a beautiful office tower in San Francisco. The flyer said the auction was subject to a $35 million stalking horse bid. What on earth is a stalking horse bid?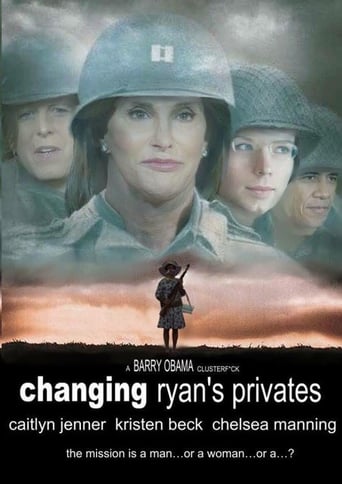 Whenever you hear the term, stalking horse bid, you should immediately think of a Chapter 11 bankruptcy. Somebody is in bankruptcy. It reminds of that old joke, "What's the difference between a tornado and a Southern divorce? Not much because somebody is gonna lose trailer."
A stalking horse bid is an initial bid on a bankrupt company's assets from an interested buyer chosen by the bankrupt company. From a pool of bidders, the bankrupt company chooses the stalking horse to make the first bid.
This method allows the distressed company to avoid low bids on its assets. Once the stalking horse has made its bid, other potential buyers may submit competing bids for the bankrupt company's assets. In essence, the stalking horse sets the bar so that other bidders can't low-ball the purchase price.
The term "stalking-horse" originates from a hunter trying to conceal himself behind either a real or fake horse.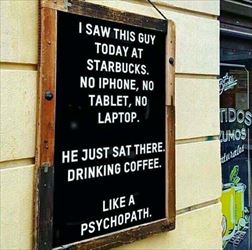 Why would a company or person want to make a stalking horse bid? Its very purpose is to encourage higher bids. The due diligence alone can be very, very expensive. Think of the appraisal, the toxic report, the structural engineering report, and the legal fees involved with obtaining an estoppel agreement from all of the tenants.
The stalking-horse bidder receives benefits for their efforts. They may be paid a fee to cover the cost of their due diligence. The stalking horse bidder also commonly receives a "reasonable" break-up fee if unsuccessful in the auction. On very large deals, this break-up fee can be many millions of dollars. A breakup fee (sometimes called a termination fee) is a penalty set in takeover agreements, to be paid if the target backs out of a deal (usually because it has decided instead to accept a more attractive offer).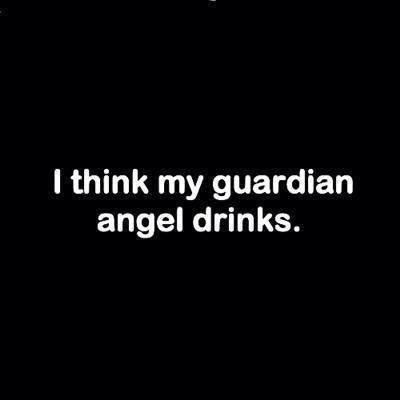 The stalking horse bidder may also negotiate the terms of the purchase, and it can some times choose which assets and liabilities they wish to acquire. Most importantly, the stalking-horse bidder can negotiate bidding options which discourage competitors from bidding.
Investopedia had a wonderful description of a stalking horse bid: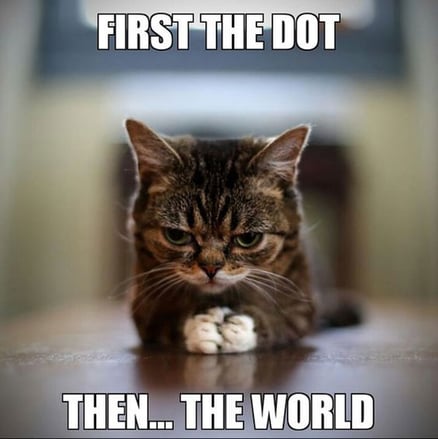 Valeant Pharmaceuticals International Inc. (NYSE: VRX) placed a stalking-horse bid for certain assets of bankrupt Dendreon. The initial offer was $296 million in cash on January 29, 2015. However, due to other competitive bids, the price increased to $400 million one week later.
At a bankruptcy hearing, the court formally approved Valeant's role as a stalking-horse bidder. The company was entitled to receive a breakup fee and expense reimbursement if its bid was unsuccessful. The court also set a deadline for additional bids. Ultimately, the bankruptcy judge approved the sale to Valeant for $495 million, with a new deal including other assets.
Do You Happen To Need a Stalking Horse Bidder?
Are you in a Chapter 11 Bankruptcy on a nice commercial property that has some genuine equity in it? If so, please write to me, George Blackburne III (the old man). In the subject line, please write, "I Need a Stalking Horse Bidder." In the body of the request, please include the following sentence, "You asked me to remind me of the word, y.o.n.i." (This is just a memory device for me.)