Joke Du Jour:
She: "Honey, I don't like you with the new glasses on."
He: "But sweetheart, I don't wear any glasses."
She: "True, but I do." Ouch!
Commercial Loan Tip:
The lenders who make commercial real estate loans, in the order of the best rates to the worst rates, are (1) Life companies; (2) Conduits; (3) commercial banks; (4) savings banks (former S&L's); (5) Credit Unions; [Big gap] (6) Wall Street subprime lenders (ABS lenders - now largely kaput); and (7) Hard money lenders.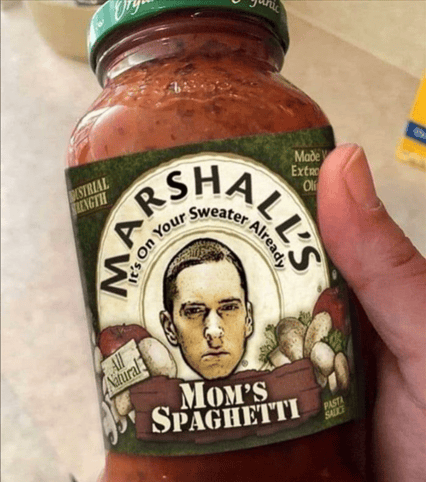 Fun Stuff:
My wife and I just finished watching the Amazon Prime limited TV series, The English, starring Emily Blunt (John Krasinski's better half - The Office, Jack Ryan). OMG, it was fantastic and very surprising. The six-episode mini-series ended last night, and I keep thinking about it. It covers a subject area never before covered on TV. I recommend it highly.
Where on Earth is Ephesis?
My 43-year-old hard money shop, Blackburne & Sons, (the nation's oldest), is based in Sacramento, California; but my bride and I live in Indianapolis, Indiana. Indiana? Why so far away from my office?
Cisca and I moved to Indiana 23 years to send our three wonderful children to Culver Military Academy. Best high school in America. No question. Phenomenally expensive. Each of my three kids got a large scholarship. God bless you, Culver!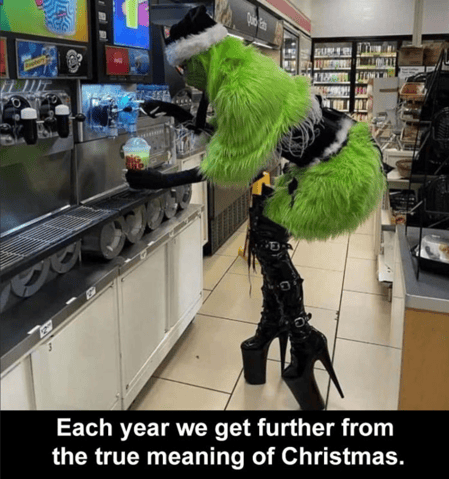 My son, Tom, roomed with the son of the Governor of a state in Mexico, who arrived in a helicopter and was protected by two guards with submachine guns. Why was this governor worth $100 million when his state salary was just $60,000? Hmmm. Tom even played baseball with the the grandson of George Steinbrenner, the owner of the Yankees.
Anyway, during the Spring Break of their junior year, it is customary for Culver students to take an international service trip. I always accompanied my kids.
I climbed the Great Wall of China with George IV. It was steep! Yikes. George IV hilariously grossed out his friends by plucking out and eating a fisheye with his chopsticks. Eeuuu. Funny.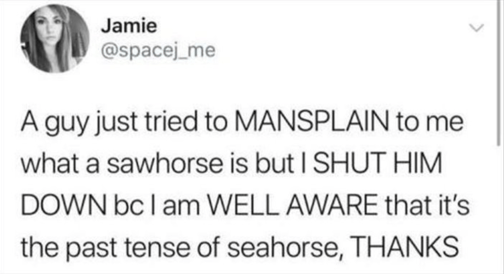 I spent the best day of my entire life with my son, Tom, in Sydney, Australia. Beautiful, spotless city. Hired a limo, saw the famous Sydney Opera House, took the harbor cruise (best weather of the year), and saw where each of the famous pirates were hung. Finally we headed for Bondai Beach.
I learned afterwards that there are more shark attacks on Bondai Beach than any other beach in the world. Did I pucker? Never had another kid. Just sayin'. Haha!
We rented a surfing coach, boards, and sand shirts. Then we discovered that Bondai Beach was topless! A study revealed that British girls are the most amply endowed women in the world, and there must have been 1,000 Aussie beauties on that beach. Like I said, "Best day of my life." [Chuckle.]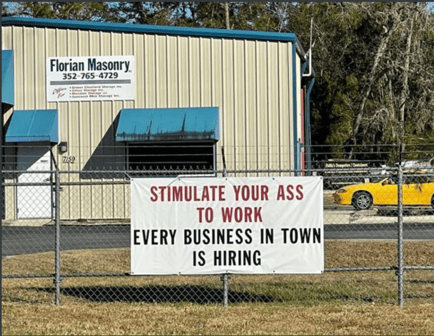 On to Greece:
My daughter chose to go to Greece for her Spring international trip. We climbed the Acropolis to see the Parthenon, that famous Greek temple. We ate at the Plaka, the famous open-air market at the foot of the Acropolis in Athens, and we shared our dinner with a dozen sweet, irresistible cats - the little beggars. Haha!
We saw the battleground of Thermopylae (300 Spartans) and the Isthmus of Corinth, that thin strip of land that joins the huge, lower "island" of Greece (called the Peloponnese) with the larger northern mainland.
Then we took a ferry over to the West coast of Turkey to see the famous ruins of Ephesis.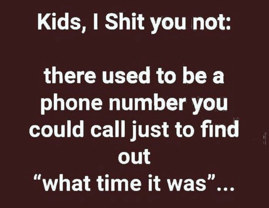 Ephesis:
You recognize the name, Ephesis, because St. Paul wrote a letter to the Ephesians that became the tenth book of the New Testament. In the year 60 A.D., Ephesis had a population of 250,000, making it the second largest city in the entire Roman world.
Then one day - in an instant - the entire city was gone. Poof!
Ephesis was a huge port on the Western coast of Turkey, founded by and populated by Greeks, on the Aegean Sea, just to the East of Greece. It is 370 miles South of Troy, also on the Western coast of Turkey - the city to where Helen fled and was pursued by 1,000 ships. Greeks killing Greeks.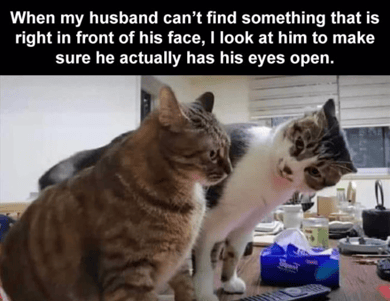 And then one day Ephesis was gone. In 614 A.D., a mighty earthquake liquified the surrounding foothills and instantly buried the entire city in mud, killing the entire population. Poof.
Archaeologists have excavated the entire site, revealing a largely intact Roman city. Jordi and I were able to walk down marble streets, with small Roman temples on each side.
We sat in and walked through its coliseum, including walking through the same tunnel where doomed gladiators once strode. Erie. Cool. Hand me my gladius and my shield. We who are about to die salute you!
Will China invade Taiwan this April?
I just lowered the cost of this course from $199 to $30.