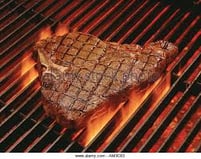 "Don't sell the steak, sell the sizzle." -- Elmer Wheeler, America's Greatest Salesman
One of the more prolific and successful commercial mortgage brokers in the entire country just entered a commercial loan into C-Loans.com. In the Property Description section, he wrote the description below. I was so impressed with his work that I just had to blog about it. I have highlighted his sizzle in red. Is there any question why he is so successful?
"Nice building with a day care... This City of X daycare facility is a full-service daycare center. Licensed capacity is for 100 children, with an additional 25 for after-school care. This modern day state-of-the art facility has a strong customer base with a well-respected and recognized name. This is a great facility with over X sq. ft. located on a beautiful 1.04-acre piece of property composing of 6 fully-furnished classrooms, commercial kitchen, laundry room, employee break room, child sized dining room and terrific divided outside playgrounds. Premier childcare services children up to age 12 with an excellent child-to-teacher ratio..."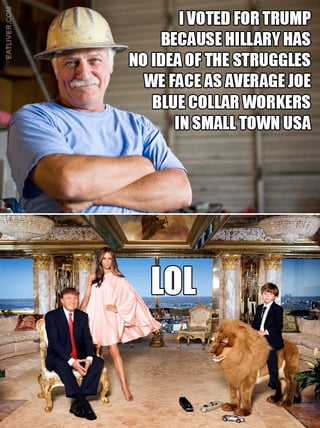 "This facility is located in a rapidly growing county. X County is the heart of west (state) and forms the western boundary of metropolitan (a major MSA). It is easily accessed by Interstate X, US Highways X1, X2, and eight state highways. The county offers visitors and residents alike 495 square miles of beauty, recreation and history. The daycare facility itself is located at the demographic and economic center of downtown City X and is readily visible from the city's main thoroughfare. Commercial land in this area is becoming scarce, and as the daycare facility is located within close proximity to the downtown square, hospital, numerous medical offices, university and other services."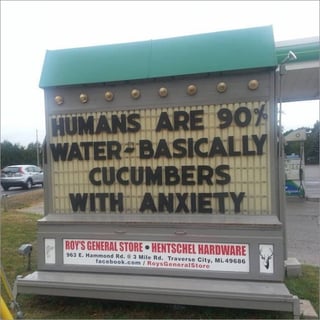 Oh my goodness, I'm drooling over that good broker's write-up. Somebody please pass me the steak sauce. When you enter a loan into C-Loans.com, does your Property Description section enjoy this kind of sizzle? There's a lesson to be learned here, folks.
Forty new banks have joined C-Loans.com in the past 8 weeks. It feels like the start of a chariot race. These banks are signing up without being solicted. These bankers are ravenous. It feels like 2005 all over again.
Have you checked out CommercialMortgage.com yet? It offers four times more lenders than C-Loans.com, and it is much easier to enter a deal.
If you are a banker, and you make SBA loans, we will give you 200 free leads.
We just spent $30,000 and three months updating The Blackburne List, our nationwide list of 2,500 commercial lenders. If money is tight, you can just buy the region (Western, Central or Eastern) that includes your property for only $39.95. Each region has at least 750 commercial lenders.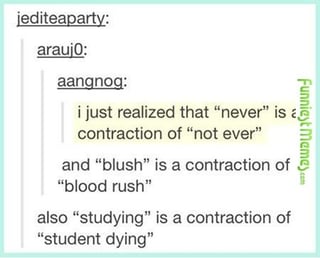 Do you know a banker who makes commercial real estate loans? You can parlay that one banker into a Regional Blackburne List (750+ commercial lenders).
Do you want free training in commercial real estate finance? I write two training articles every week teaching commercial lending and brokerage.
Do you have a buddy or co-worker who would benefit from free training in commercial real estate finance (CREF)?