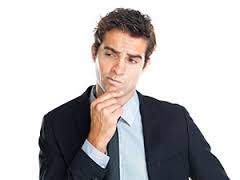 Commercial mortgage rates change daily, and there is no universal source - like Fannie Mae or Freddie Mac - where you can go to see exactly what commercial loan rates that banks are charging today. If you are a commercial mortgage broker and you get a lead call, what interest rate are you supposed to quote? If you're a commercial broker (commercial realtor) and your client asks you what commercial mortgage rate he is likely to pay if he buys this commercial-investment property, what do you tell him? Today we solve your problem.
First of all, it is important to understand the reason why commercial mortgage rates are always going to be higher than the prime residential mortgage rate; i.e., the best rate on a 30-year first mortgage that a strong, perfect credit borrower can get to buy a house.
The reason why commercial loan rates are always going to be higher than the prime residential mortgage rate is because commercial loans are illiquid assets. There is no organized secondary market for bank commercial loans.
Now if a bank were to make a standard 30-year first mortgage on a house, and then suddenly there was a run on the bank, the bank could almost instantly sell off its standard residential loans to Fannie Mae or Freddie Mac. Such residential loans are therefore liquid assets. Demand for liquid assets is almost always much higher than for illiquid assets. The higher the demand for a loan, the lower the interest rate is driven by competition. Therefore interest rate on commercial loans is almost always going to be a little higher than the prime residential mortgage rate.
---------------------------------------------------------------
"Today is the busiest package transporting day of the entire holiday season. UPS today will handle 585 million packages. They don't deliver them, they just handle them. By the way, if you don't mail your package today, it will not be destroyed by Christmas." -- Dave Letterman
---------------------------------------------------------------
But how much higher are commercial loan rates than the prime residential mortgage rate? Historically the spread between comemrcial loan rates and residential loan rates stays pretty consisently between 50 to 125 basis points (0.50% to 1.25%). Remember, a basis point is just 1/100th of a percent.
In other words, let's say the prime residential mortgage rate today is 4.125%. If so, the vast majority of banks will be quoting between 4.625% and 5.375% for a commercial loan.
The typical commercial loan deal will be a 25-year amortized loan, with a due date of either 5 years or 10 years. If the commercial property is older than 35-years-old, the bank is likely to insist on amortizing the loan over just 20 years, rather than 25 years. After all, the commercial property, by that point, is getting a little long in the tooth. If the bank agrees to a 10 year term, the bank will usually insist on readjusting the interest rate - with no floor or ceiling - once at the end of 5 years, according to changes in 5-year Treasury securities.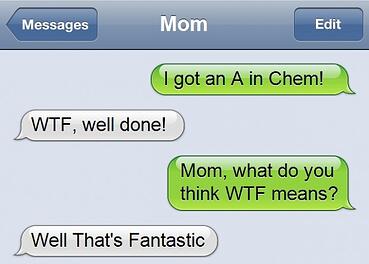 So when will the interest rate on your commercial loan be just 50 basis points over the prime residential mortgage rate, rather than 125 basis points? Well, first of all, how desirable is your commercial property? If its a six-unit apartment building in San Francisco within walking distance of Chinatown (many Chinese investors don't drive, so they want to be within walking distance of their friends), you have a Scarlet-Johansson-quality of commercial property. You're likely to get the lower rate.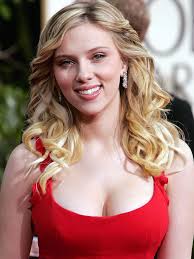 Here's another time you're likely to get the lower rate. Let's suppose your borrower owns a successful company that keeps large deposits at his bank. If you could convince the borrower to move his company accounts to a new bank, located conveniently nearby, I guarantee that he'll get the lower rate, as the new bank rolls out the red carpet.
Here's your final Rat Goodie* of the day - a wonderful, wonderful video. A German grocery store did the equivalent of a flash mob using its cash registers (huh?) for its Christmas customers. I absolutely guarantee this will bring a warm smile to your face. :-)
* Remember, all your marketing pieces need fun stuff - what I call Rat Goodies - to encourage your friends to open and read your sales pitches.
By the way, that Rat Goody lesson is just part of almost 40 such lessons in my Commercial Mortgage Marketing training program. It's well worth the lousy $199 cost.
Got an "A" quality commercial loan that is way too clean for my stinky 'ole private money commercial mortgage company? New banks are joining C-Loans daily.
Do you want Blackburne & Sons to issue a backup loan approval letter on that deal you currently have working with the bank? There is no charge whatsoever for Blackburne & Sons to issue a back-up commitment on a commercial loan. We're happy to do it because we know that 40% of the time a commercial bank can be counted on to turn down a perfectly good commercial loan at the very last moment. Do you need a commercial lender that actually wants to make a commercial loan?
I respectfully submit that the following is the best business offer you will receive this decade.