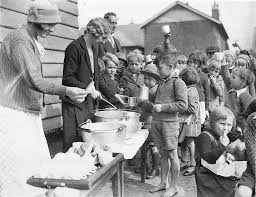 Before the Great Recession, there were about 300 hard money mortgage companies making commercial loans across the country. By the end of the Great Recession, fewer than 20 of them survived.
I can only imagine how badly their private investors must have fared when their hard money broker failed. No one was left to make collection calls to the borrowers. No one was left to keep fire insurance in force. No one was left to make sure the real estate taxes got paid. No one was left to hire an attorney to foreclose on the property. No one was left to rekey the property after the foreclosure and to install an alarm system and a security fence. No one was left to winterize the property. Think broken pipes and tens of thousands of dollars in water damage and mold. No one was left to start the renovation. Every foreclosed commercial property needs to be renovated before it is offered for sale.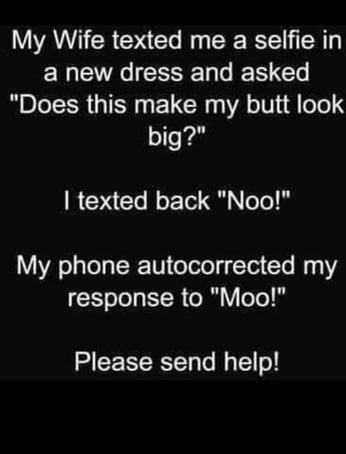 The only party left to do all this was a sleepy bankruptcy trustee, appointed by the court. As a general rule, bankruptcy trustees are either overworked or they are indifferent. They seldom, if ever, return phone calls.
I have often said that the single most important decision that a trust deed investor can make is to choose a hard money broker who is likely to survive the next bad recession. About every fifteen years commercial real estate values seems to fall by exactly 45% before recovering to new highs.
If you get nothing else out of today's training article, you would be wise to remember that magic number - 45%. During the S&L Crisis, the Dot-Com Meltdown, and the Great Recession, commercial real estate fell by almost exactly 45%. Therefore, during the next real estate depression, you should start buying real estate like crazy when the collapse has reached about 40%.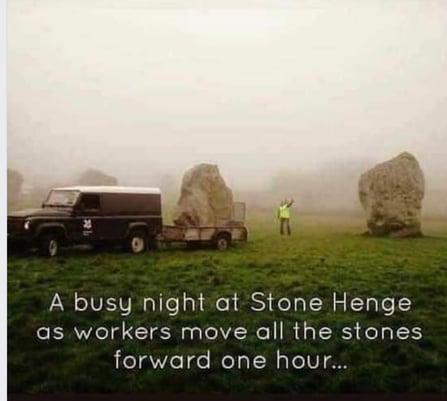 But after the Great Recession, interest rates on bank C.D.'s fell to less than 1%. Private investors were desperate for yield. A blind, cripple could hang out his shingle as a hard money broker, advertise that his trust deeds were yielding 10% interest, and hungry trust deed investors would flock to his banner. As a result, thousands of new commercial hard money lenders have sprung up in the past four years.
One of the good effects of this flood of new commercial hard money brokers is that the interest rates charged by hard money brokers have plummeted. There is so much competition among hard money brokers, on behalf of their ravenous private investors, for good loans that they have all been forced to lower their interest rates significantly. The vast majority of hard money loans are written today at single-digit interest rates. Before the Great Recession, commercial hard money shops used to charge 12% to 13%.
Blackburne & Sons recently did a small apartment loan in California at just 7.9%. We sold it off to our private investors at a net yield of just 6%. Wow! Just 6% net. And our investors clamored for even more of these 6% deals. "Now this is one I have been waiting for. Send me more," wrote one of our 6% investors.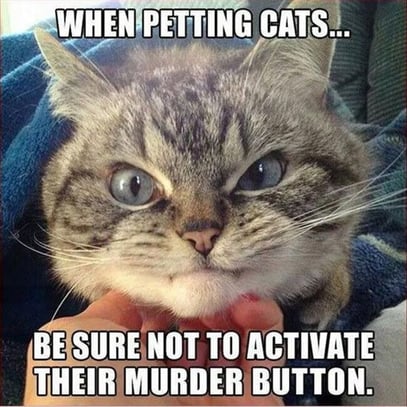 If you have not started your own hard money shop, a good argument can be made that you are a dummy. The average hard money broker makes TEN TIMES more than the average desk-and-a-phone mortgage broker. Why? Hellooo? Because you get to approve your own loans!!!! Click here to learn How to Find Your Own Private Mortgage Investors.
Do you already own your own commercial hard money shop? Do you need more commercial loan applications? Blackburne & Sons is not crazy about commercial loans larger than $1 million. We greatly prefer junky little commercial permanent loans in the heartland of America. Click here to submit a smallish deal to Blackburne & Sons.
At the same time, Blackburne & Sons and C-Loans, Inc. do a massive amount of marketing for commercial loans, and a great many of the leads generated are for commercial bridge loan requests of larger than $1 million.
If you own a hard money shop, and you regularly close bridge loan requests larger than $1 million, you should join C-Loans.com as a lender. The only requirement is that you must service at least $20 million in commercial loans. It costs nothing to join. There is no monthly fee. You only pay a software licensing fee of 50 bps. when you close a deal.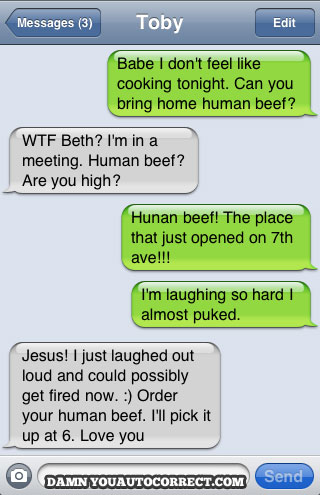 Another way to get more more commercial loan applications is to buy leads from CommercialMortgage.com. The cost is just $1,000 per year per Loan Type.
I'm sorry, but the type of commercial leads called, "First Mortgage Requests Larger Than $1 Million", is fully-subscribed. We are now creating a waiting list. You would be VERY wise to get on the waiting list. Email or call Tom Blackburne at 574-210-6686.
But you can still buy for just $1,000 per year commercial leads in the following loan type categories: "Bridge Loan Requests Larger Than $1 Million", "SBA Loan Requests (any size)", USDA Loan Requests (any size)", "Construction Loan Requests (any size)", and "Second Mortgage Requests (any size)." We do NOT sell first mortgage and bridge loan requests smaller than $1 million. We save these for ourselves. For more information.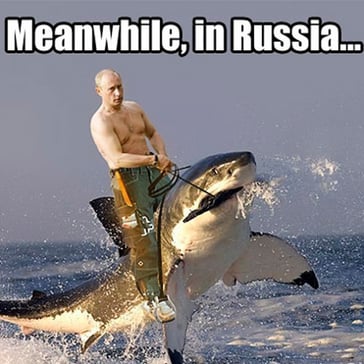 Important:
The most important lesson that I teach in any of my training courses is that commercial lenders approve loans for their friends. Every commercial loan ever made had black hairs, but if the lender is your friend, he will ignore a bunch of them. Therefore, the key to making BIG money in commercial mortgage brokerage is to make a bunch of commercial lenders your friend.
Now every commercial lender in the country has six to eight "Best Brokers" - guys for whom he has closed a number of deals. When a Best Broker calls or brings in a new commercial loan to a lender, you can bet that this Best Broker gets the lender's most diligent service. This what you want to become, the Best Broker for about eight commercial lenders - maybe four banks, two conduits, and a couple of hard money lenders.
For example, in our office we call Alicia Gandy our "Loan Goddess" because she originates well over 60% of our loans. Alicia has about eight Best Brokers who, in turn, bring her about 60% of all of her business.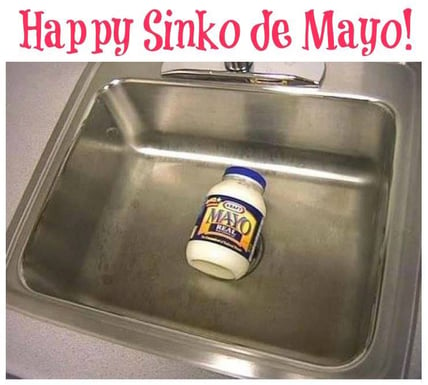 You really-really want to become a Best Broker for either Alicia or George Blackburne IV (my oldest son, age 34) because my loan officers will crank out a Term Sheet in just hours for their Best Brokers, allowing them to quickly get the borrower off the street (to stop their further loan shopping).
But here's the thing. There are now sooo many competing commercial hard money lenders that you may be tempted to submit the deal to one of these relatively new competitors. Don't.
Why? Most (90%+) of these new hard money funds will be out of business during the next real estate depression. How can be I be so cocksure? During bad recessions, everyone withdraws from hard money mortgage money funds, so the hard money shop has no money with which to lend. If the fund isn't making new loans, the fund manager isn't earning the fee income he needs to keep his doors open. That friendship you developed with that newbie-hard money lender? In the coming crunch, it will be worthless because he will be out of business.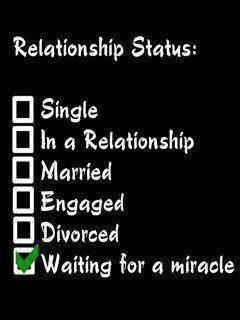 That no-brainer hard money deal on your desk? Don't waste it on a hard money company that has not budgeted for the next real estate depression. Use it to build a friendship with Alicia or George. Become one of their Best Brokers.
Blackburne & Sons was in the market, making new commercial loans, every single day of the S&L Crisis (45% decline in real estate ), the Dot-Com Meltdown (45% decline) and the Great Recession (45% decline). I do not know of a single competitor who can make that claim. If you have a special relationship with a perennial lender during the next real estate depression, you will make a fortune.
So don't waste your good hard money loans on hard money brokers who will not be able to help you in return when you need them the most! Just sayin'.