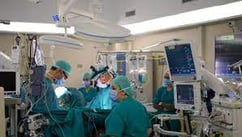 Joke Du Jour:
Recently, I called to make reservations on a small charter plane that departs from Teterboro airport in New Jersey. I knew that I would be flying in a very small plane, so I was not surprised when the clerk said, "The plane is very full with baggage and passengers." Then she asked, "How much do you weigh, sir?" Not thinking clearly, I answered, "With or without clothes?" "Well," said the clerk, "how do you intend to travel?"
Image above: Actual commission-dectomy in progress. Haha!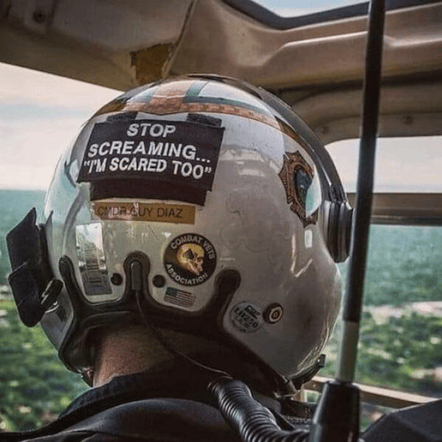 Broker Lien Rights:
The contents of this blog article are wrong. I just took a Continuing Legal Education class (I'm an attorney) last week on Broker Lien Rights, and this is what I think learned; but I am sure that I am wrong. You must NOT rely on this blog article.
I was shocked to learn last week that some states protect the sales commissions and leasing commissions of real estate brokers. As long as there is a sufficient writing, you can always sue in civil court for your commission; but I am talking about a lot more protection.
In a large handful of states, real estate brokers can actually file a lien against the subject property if they fear they are about to get screwed out of their fee! AKA: Commissiondectomy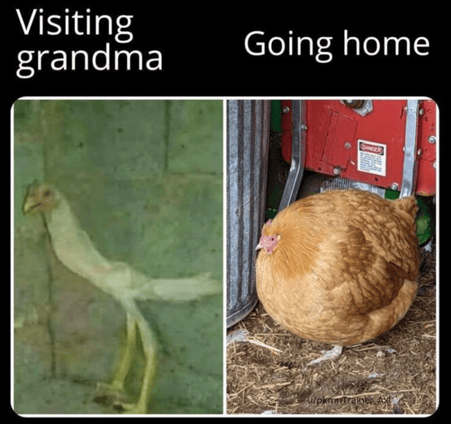 There are lots of differences in Broker Lien Rights among the various state statutes -
Many states insist that the property be a commercial property - or more than four or six residential units - if you want to file a lien for your commercial real estate sales commission or your leasing commission.


Some states allow a real estate broker to file a lien for his sales commission against land, but others do not.


Can a real estate broker file a lien against a residential property for his sales commission? Some states permit it; but most states do not.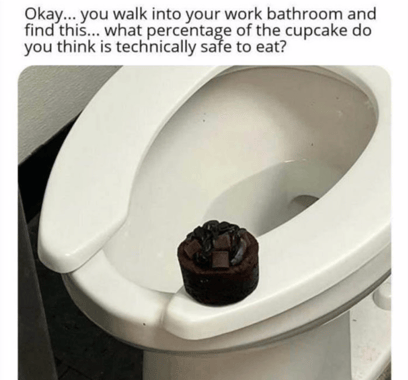 Which states grant real estate brokers lien rights? The majority do not, but if your commission is large, be sure to check with an attorney specializing in broker lien rights before giving up on the idea. I give you one possible contact below.
Here are some states that I think might have broker lien rights, under certain circumstances. I promise you that the list below is either wrong or-out of-date.
I am just trying to open your mind to the possibility of broker lien right when you sense that a commission-dectomy is on its way.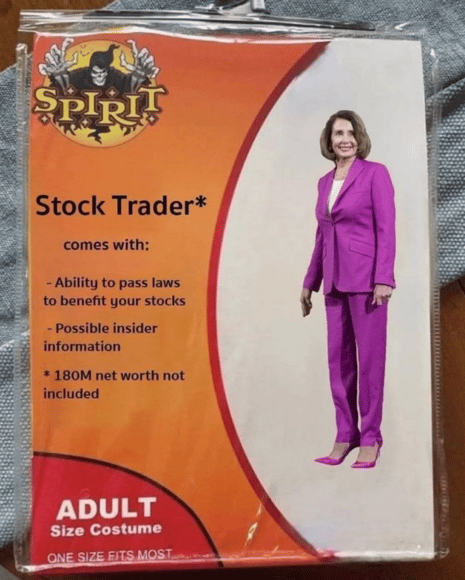 States That Might Have Some Commission Protection For You:
Illinois
Missouri
Georgia
Michigan
Ohio
Pennsylvania
New Hampshire
Texas (have to disclose broker lien rights in advance)
Rhode Island
Delaware
North Carolina
Indiana
Kansas
Florida
Tennessee
New York
Virginia (only lease commission proceeds?)
Nevada (only lease commission proceeds?)
Washington (only sale or lease proceeds?)
Arizona (have to disclose broker lien rights in advance)
Wisconsin (have to disclose broker lien rights in advance)
Connecticut (have to disclose broker lien rights in advance)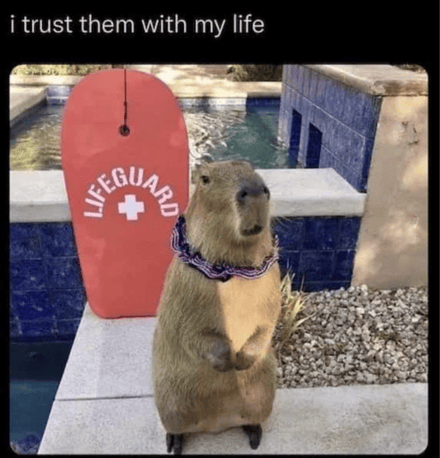 Capybaras are so darned cute and friendly.
I once saw one riding on the back of a cayman (alligator).
The above list is almost certainly wrong. You must not rely on it. The list above is also probably incomplete.
What about California? Nope. The state gives you no extra protection of your commission; i.e., California has no broker lien rights.
What about commercial loan brokerage commissions? Probably not, but what is covered by "real estate commissions"?
Here is the guy who taught the course: James A. Hochman, Esq., 312-345-5756, jhochman@shainbanks.com