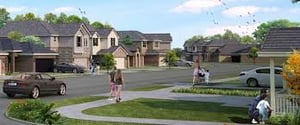 Nearly a decade ago, there was a foreclosure crisis. Realtors were buying old houses and flipping them. Now, the strategy is to buy new and rent out. This new asset class that is taking the private equity market by storm. It started in Arizona, spread to the Sunbelt, and is now spreading across the country.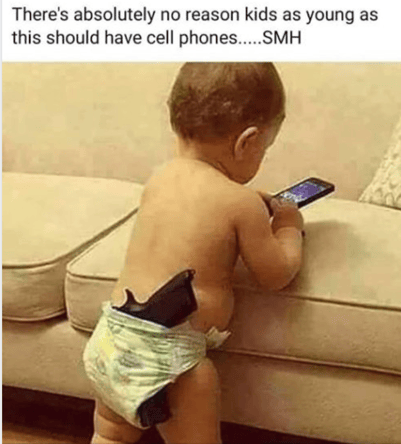 This new real estate asset class; a class of real estate that competes with apartment buildings, office buildings, and shopping centers; is the build-to-rent community ("B2R"). A build-to-rent community is a tract of brand new single-family homes that is constructed, not to be sold, but rather to be rented out to residential tenants. The tract of, say, 60 homes, is then professionally managed and sold to an institutional investor as a reliable source of income.
My friends at George Smith Partners recently published the following tombstone:
George Smith Partners successfully advised on $12,000,000 in joint venture equity financing and $23,900,000 in non-recourse senior construction financing for the ground-up development of a 185-home build-to-rent community. Single-family-for-rent communities are a newer asset class and this project was among the first in the market. These communities offer the experience of living in a single-family home with the ease and cost of living in an apartment building.
The Sponsor expects the project to be well received as there are distinct competitive advantages over the existing apartment product in the market place for several reasons including the new construction, low density and both interior and exterior privacy.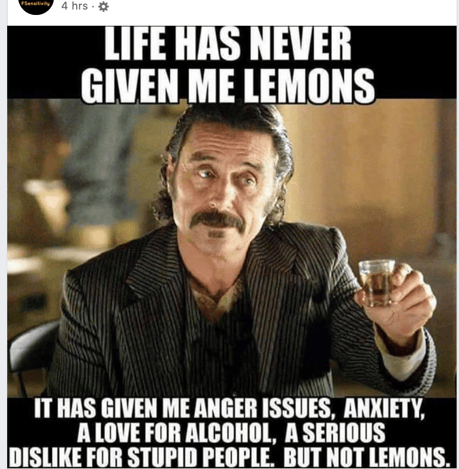 One of the best cable TV shows ever was Deadwood.
They just released a satisfying two-hour movie to finish the series.
Institutional real estate investors absolutely love this new class of real estate. The homes in B2R communities usually rent at significant premiums anywhere from 15% to 30% above equivalent-size apartments or single-family rental homes, located in traditional for-sale neighborhoods.
B2R communities typically lease three to five times faster than traditional multifamily housing. Developers report strong pre-lease periods, often ending up with a waiting list. Typically all of the homes are rented in three to four months, versus ten to fourteen months for multifamily.
Another reason institutional investors love B2R communities is because the homes are brand new. Because these home are brand new, they are usually immune from some of the typical repair factors that come in at 15 or 20 years of ownership. There is a general contractor warranty. There is also a limited product warranty of the appliances. The only major operating expense for landlords is the landscaping.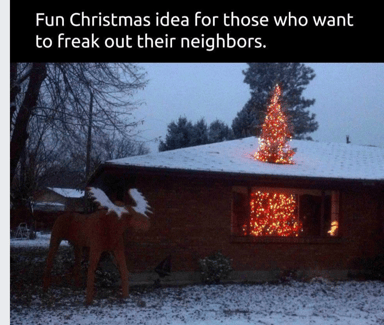 Rents for single-family homes are growing fast at 4.5% annually now, compared with 3% rent growth for multifamily apartments. There is also much less turnover in single-family rentals, and the rental market is much less volatile than the home sales market. People will always need a place to live.
Renters are also digging these new B2R communities. The huge millennial generation is aging into marriage and parenthood. Not all of them want, or can afford, to buy a home.
Most of these B2R communities are pet-friendly and include a resort-style pool and spa, a covered ramada, walking paths, optional garages, and an electric-charging station. They often offer the highest available Internet speeds. The pool, exercise facilities, and planned social activities bring residents together, which doesn't always happen in apartment buildings. The homes often offer keyless entry and tablet-controlled security, climate control, and entertainment systems. There are sometimes even smart front gates at the communities.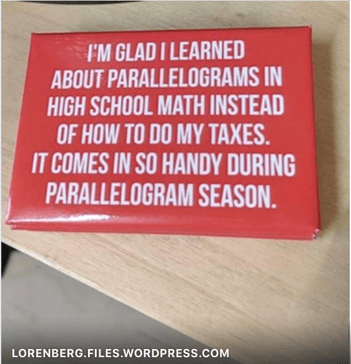 Institutional investors are learning that there is a cultural move away from your typical garden apartment with elevators, swimming pools, tennis courts and common areas. Homeownership is looking less desirable to some, particularly in the affordable arena, and renters now have a chance, for very close to the same price, to rent a three-bedroom, two-bath or a four-bedroom, three-bath home that they can call their own.
The renters obviously don't own their home, but as long as they pay their rent and behave like good neighbors, they can reasonably expect to live there for twenty years. The stigma associated with renting, along with the historical drive toward homeownership, is waning.
The American Dream is changing. The last recession hurt a lot of people, and homeownership is at a 20-year low. Most single-family renters fall into one of two categories: Baby Boomers who are downsizing and Millennials.
Millennials are often saddled with large amounts of student-loan debt, and they either can't or won't buy a home. Renting affords them a more mobile lifestyle. The same goes for Boomers, many of whom lost their homes to foreclosure during the recession and are gun-shy about purchasing another.
B2R communities satisfy these renters' need for a single-family home, and the landlord takes care of the exterior maintenance to boot. It's a unique lock-and-leave, managed experience more akin to the apartment world, with detached-home benefits.
Renting a detached home is attractive for many of the same reasons as renting an apartment: the portability/flexibility of a lease, no exterior maintenance, and no mortgage debt. A single-family home offers more space and privacy, with a backyard, attached garage, and other features not available in multifamily housing. I read where one developer of B2R communities automatically puts a dog door in every home. Smart.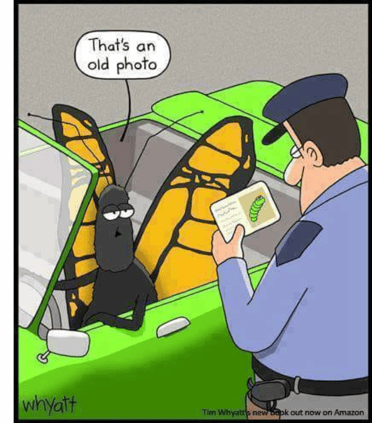 Multifamily is vertical, with neighbors above and below you, and it's noisy. With single-family homes, you have none of those acoustical issues.
There is a veritable ocean of capital now seeking B2R communities. Consumer rental demand that is driving these institutions to want much greater levels of inventory of this product. Institutional investors are learning that new B2R communities are a very safe product.
"I've got clients, multiple, well over a couple billion dollars worth of capital looking to place in this space," said a new Phoenix-based commercial brokerage firm focused on single family rental and build-to-rent investment portfolios. They are looking to acquire 5-6,000 homes in the next two years."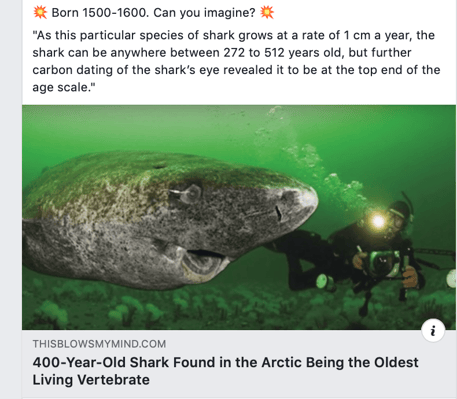 Toll Brothers, a luxury homebuilder, recently announced its commitment to invest $60 million in a $400 million venture that will build homes specifically for rent in seven major U.S. cities.
Lennar, the nation's largest homebuilder by revenue, experimented with a build-to-rent community in Sparks, Nevada, and announced in July its plans to move further into the space.
Clayton Homes, the 15th largest site-builder and home manufacturer, also recently revealed its build-for-rent home communities, to be built within its market.