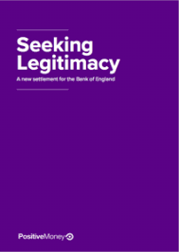 Even if you are not in the commercial loan business, you may still want to quickly scan this article. Marketing is marketing, and some concepts are universal.
Think of legitimacy as the exact opposite of a cold call. When you make a cold call, you are a complete stranger. The potential customer has absolutely no reason to trust you.
But if you meet someone in the legitimate course course of business, that potential customer is far more likely to trust you. Therefore you must treasure that contact like a Mickey Mantle rookie card. That contact is unusually precious. Don't lose it.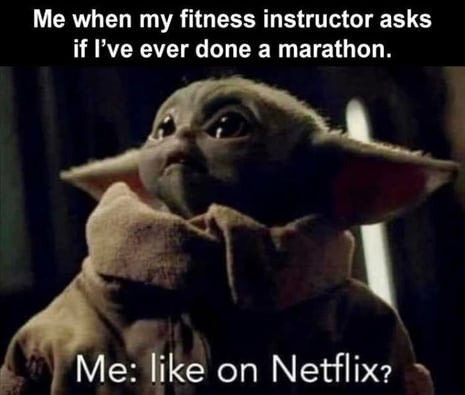 But how do you meet someone in the legitimate course of business? Suppose you are dropping your car off at a body shop for some work, and you happen to meet the owner of the business. You get to chatting about his business and whether he owns the building. "By the way, Mr. Bodyshop, I am in the business of financing buildings just like this. Do you happen to have a card? Is this email address still current? I'll send you my contact information in case you someday need a commercial loan."
By the way, small commercial loans like this are the absolute best commercial leads in the whole world. Small deals close. Larger deals? Not so much.
Obviously, when you get back to your office, you should rush off a short email note to Mr. Bodyshop. Then you add him to your email list of contacts and send him fun stuff every two to three weeks.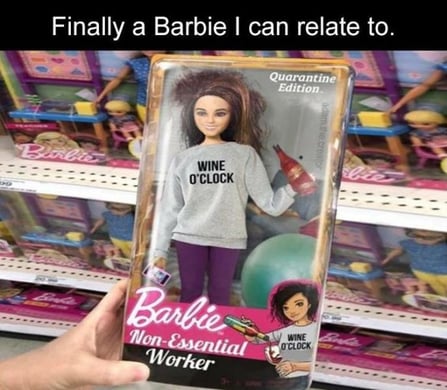 We all have buddies who send us funny memes and jokes. Treat Mr. Bodyshop like he is one of your buddies. You don't need a fancy newsletter like mine. A funny joke or meme, along with your signature block, will do.
Of course, your signature block should remind him what you do:
Sam Elliott
Elliott Antiques
123 Main Street, Anywhere, California 98765
(213) 555-5555
elliott@elliottantiques.com
We Buy and Pick Up Antiques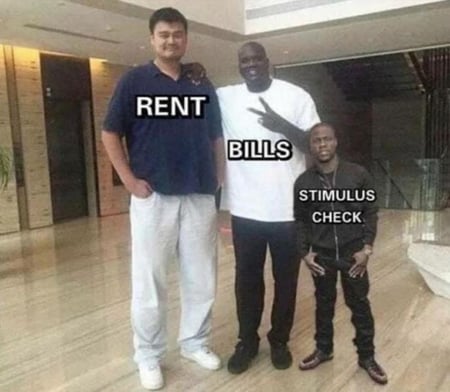 Another way to enjoy legitimacy is to have someone refer that customer to you. A referral in search of a commercial loan is many times more like to close than a simple loan shopper.
This is why I also urge my commercial loan broker buddies to develop a big list of referral sources - bankers, commercial brokers (commercial real estate sale brokers), property managers, other commercial lenders, residential mortgage brokers (on a name and number referral basis only), residential realtors*, attorneys*, CPA's*, and financial planners (life insurance agents)*.
*These particular referral partners will only work if the guy knows you and recognizes your name.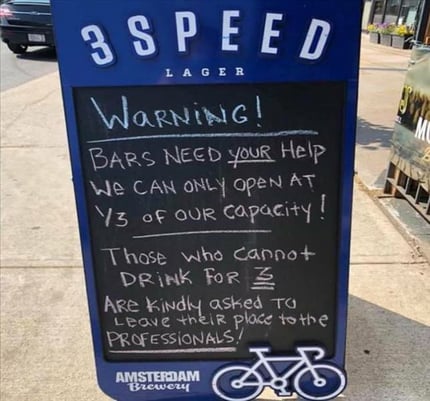 When you build this list of potential referrals sources and this separate list of business owners whom you have met in the legitimate course of business, don't be shy about offering referral fees!
Referral fees in commercial real estate finance are perfectly legal, as long as the unlicensed referral source does nothing more than turn over a name and phone number. A 20% referral fee is the norm.
The unlicensed referral source must NOT try to negotiate terms, fetch loan documents, or try to play play commercial loan broker. If he does, he will step over a red line, and the result could be legal trouble or simply too many hands in the pot.
I will blog further on referral fees later this week.