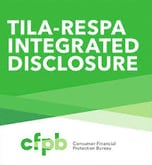 TILA and RESPA are Federal laws designed to give borrowers advance disclosure of the costs of the loans for which they are applying. Under the new Dodd-Frank regulations, the TILA-RESPA Rule consolidates four existing disclosures required under TILA and RESPA for closed-end credit transactions secured by real property into two just forms: a Loan Estimate that must be delivered or placed in the mail no later than the third business day after receiving the consumer's application, and a Closing Disclosure that must be provided to the consumer at least three business days prior to consummation.
The question today is whether the Loan Estimate and the Closing Disclosure must be provided on a commercial loan? The answer is not as clear cut as one might think. Under certain circumstances, both TILA and RESPA apply to loans secured by commercial real estate, and the two new disclosure statements must be provided.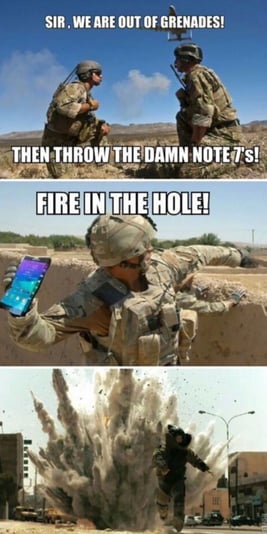 We have spoken to our California counsel regarding the use of funds on a commercial loan, and the issue turns on whether or not the funds will be primarily used for personal, family, or household purposes or whether the funds will be used a business, commercial, or agricultural purpose. If the funds will be used for a business purpose, then the TILA-RESPA rule do not apply.
As a lender, our attorney advised us to request a use of funds letter and to verify that the primary use of funds being received for the loan is going to be used for business purpose. He wrote:
Both the Federal Truth in Lending Act and the Real Estate Settlement Procedures Act specifically exempt business purpose loans (see below for exemption language):
RESPA: 12 CFR 1024.5 Coverage of RESPA
Applicability. RESPA applies to federally related mortgage loans.
Exemptions.
Business Purpose Loans. An extension of credit primarily for a business, commercial, or agricultural purpose, as defined by 12 CFR 1026.3(a)(1) of Regulation Z. Persons may rely on Regulation Z in determining whether the exemption applies.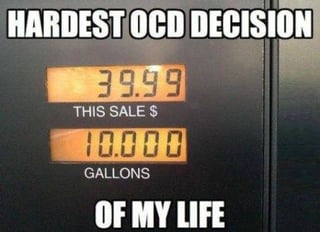 TILA: 12 CFR 1026.3 Exempt transactions.
The following transactions are not subject to this part:
Business, commercial, agricultural, or organization credit.
An extension of credit primarily for a business, commercial or agricultural purpose.
With regard to closed-end credit applications received by your commercial department which will be secured by real property (including commercial or industrial property or vacant land), the transaction is subject to TILA disclosures if the primary purpose of the loan is consumer (personal, family, household) (12 CFR 1026.19 (e)). Hellooooo? Are you paying attention here? TILA applies, even though the collateral might be an an office building!!!
It will not be subject to RESPA because RESPA applies to 'federally related mortgage loans' which are defined as loans secured by a first or subordinate lien on residential real property upon which there is a structure or structures designed principally for occupancy by 1 to 4 families (including individual condo or coop units) or there is or will be located a manufactured home.
The essential question is: What is the purpose of the loan? We respectfully recommend:
At time of application, request the applicant to prepare and deliver to you a handwritten, signed and dated letter which outlines the loan request and how the loan proceeds will be applied. Do not provide a preprinted form for this purpose; the letter should be the applicant's statement of the loan purpose.
Review the letter to determine if the primary purpose of the loan is for consumer purposes or business purposes. When calculating primary purpose, calculate based on the funds received by the borrower. For example, if the loan amount is $100,000 and the loan fees are $10,000, the direct benefit to the borrower is $90,000. Calculate primary purpose on the $90,000.
If the loan is for a consumer purpose, deliver the appropriate disclosures.
Want to train your staff in commercial real estate finance?
Do you need a commercial loan right now?
Are you just browsing the internet right now? If so, you may enjoy these freebies.
Be on the lookout for a bank making commercial real estate loans. We'll trade you the contents of just one banker's buisness card for a free directory of 2,000 commercial real estate lenders.
Have you tried our latest commercial mortgage portal? CommercialMortgage.com has four times as many lenders as C-Loans.com.
Want to learn commercial real estate finance (CREF) for free? When you subscribe to this blog, you'll enjoy two free training lessons in CREF every week.
Got a buddy or a co-worker who would benefit from learning commercial real estate finance?