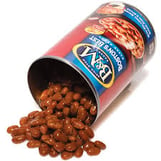 Please-please stay with this article until you've read the Important Notice section below.
First, imagine getting the following call. "Hey, Steve, do you remember when you convinced Manny Ramirez of Beantown Bank to join C-Loans.com as a lender? Well, Manny just closed a $4.85 million commercial loan for us. We have a referral fee check here for you for $3,637 - which is 20% of our net software licensing fee."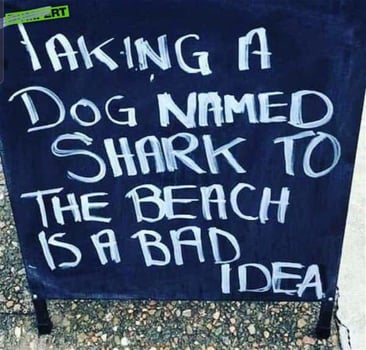 So that's the deal. If you convince a direct commercial lender - a company servicing at least $20 million in commercial loans - to join C-Loans.com as a lender, we will pay you 20% of our net software licensing fee on the first three deals that he closes for us.
It should be a pretty easy sale. C-Loans works. C-Loans has closed more than 1,000 commercial real estate loans totaling more than $1 billion. It costs the bank nothing to join C-Loans.com. There is no monthly fee. There is nothing to sign.
Several times per week your bank loan officer will receive carefully scrubbed commercial leads that are perfect for the bank - the right loan type, the right size, the right property type, and the right location.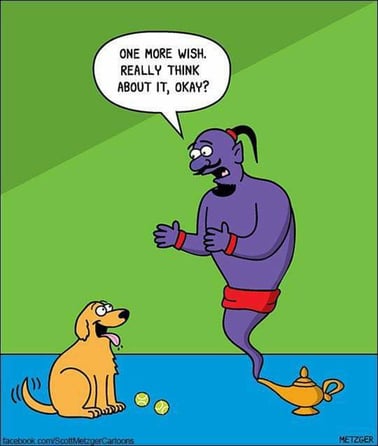 All the bank has to do is to bump their normal loan fee by 37.5 bps. Our fee is just 25 bps. on deals larger than $5 million (for banks, credit unions, conduits, and life company correspondents). After the deal closes, we'll send the bank an invoice for our software licensing fee.
Got a buddy who is a commercial real estate loan officer at a bank or credit union? Simply have him complete this Commercial Lending Preferences form, and then promptly notify me that the bank came from you.
How much will you earn? We're closing a $3.5 million loan with a bank this week. If you had referred that bank, your referral fee would have been $2,625, And you will earn a similar fee on the first three loans we close with that bank commercial loan officer!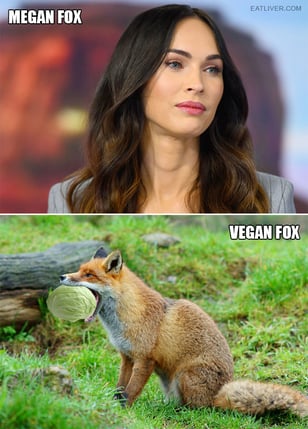 I urge you to cut and paste this Commercial Lending Preferences form and forward it to your favorite bankers. This could be serious money for you for just ten minutes worth of work.
Important Notice:
After you have reached out to the bank and introduced the C-Loans concept, please be sure to send us your banker's contact information right away. We will code this bank loan officer as yours, and then we will enter him into a lead nurturing campaign. Thereafter he will get a solicitation once a month reminding him to join. If he joins at any time, he is "your guy" until he closes three deals (assuming you were the first guy to refer him).
Housekeeping Matter:
"Your guy" is the commercial loan officer, not the bank. It has to be your commercial loan officer who closes the commercial loan, not some other loan officer at, say, Bank of America. The cool thing is that "your guy" remains "your guy", even if he leaves Beantown Bank and joins Big Apple Bank.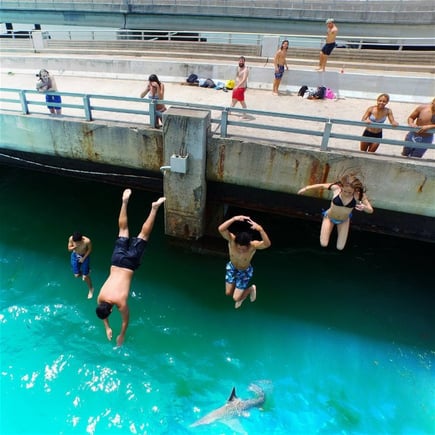 We are looking for banks, credit unions, and life company correspondents. We are not looking to add more commercial hard money shops to C-Loans because they compete against Blackburne & Sons, my own hard money shop. By the way, please check out our new website. Purdy.
Note: We are happy to add hard money commercial loan companies to C-Loans if they regularly close commercial loans in excess of $1 million. Blackburne & Sons tries to stay with deals of less than $1 million. Why? Large hard money loans default far too often.
I urge you to cut and paste this Commercial Lending Preferences link and send it to each of your bank commercial loan officers before a competing broker beats you to it.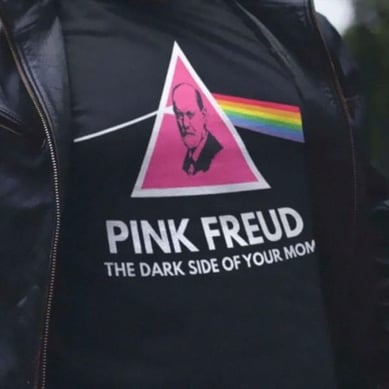 C-LOANS, INC.


Tom Blackburne

General Manager


4811 Chippendale Drive, Suite 101

Sacramento, CA 95841
574-210-6686 Best

916-338-3232 Office

tommy@blackburne.com

P.S. We are back to selling $1 to $9 commercial leads again, after a one-year moratorium; and yesterday we lowered the minimum amount to open an account from $1,000 to just $500.