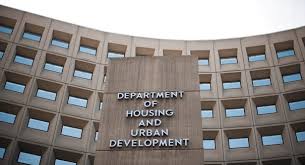 Apartment buildings wear out over time. As apartment buildings become dilapidated, the good-quality tenants move out and the riff-raff move in. Superbly-located apartment buildings can, over time, become an eyesore and a breeding ground for crime.
The Department of Housing and Urban Development ("HUD") was created to prevent just such a deterioration of the country's housing stock. Do you remember the Republican presidential debates? That very likable African-American brain surgeon, Ben Carson, was appointed by President Trump to be his Secretary of Housing and Urban Development.
Under HUD is the Federal Housing Administration ("FHA"). The FHA is a United States government agency created in part by the National Housing Act of 1934. It sets standards for construction and loan underwriting, and it insures loans made by banks and other private lenders for home building. Among its many programs to promote the construction and renovation of apartment units is the FHA 221(d)(4) program.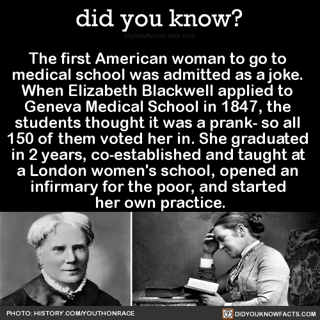 An FHA 221(d)(4) loan is a FHA-insured, long-term, fixed-rate loan used for new construction or substantial rehabilitation of multifamily projects nationwide. FHA 221(d)(4) loans are usually made by large mortgage banking firms, although a few commercial banks specialize in making such loans.
Who remembers the difference is between a mortgage banker and a mortgage broker? A mortgage banker retains the loan servicing rights. A mortgage banker might earn 10 bps. to 12.5 bps. per year for servicing a large FHA apartment loan, which can be serious money if the loan amount is large enough. Folks, the real money in the mortgage business is in loan servicing fees. What's the fastest way to become a servicer of commercial real estate loans? Answer: Become a hard money lender.
After making an FHA 221(d)(4) loan, the mortgage banker will sell off this insured loan to the Government National Mortgage Association ("Ginnie Mae") at a premium of 4 to 8 points. Ginnie Mae is a Government Sponsored Enterprise ("GSE"), just like Fannie Mae and Freddie Mac. Ginnie Mae will later sell the loan to a trust and then syndicate the loans in the trust.
In the paragraph above, I used the term, "premium". A premium occurs when a bond or a loan is sold for more than its face value. Huh? More than its face value? Yup. Many times investors will happily pay $1,080,000 for a $1 million bond or loan, if the interest rate is sufficiently higher than the market rate.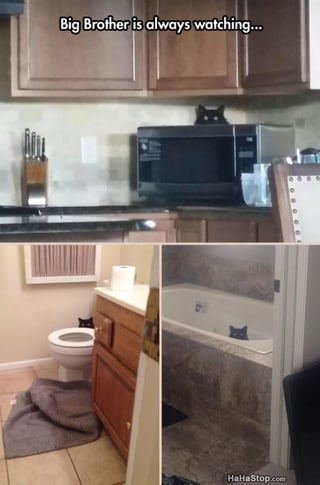 Now back to FHA 221(d)(4) loans: These are 40-year, fixed rate loans, after the new construction period or the renovation period. In addition, the interest rate is delicious because the loan is insured by the FHA, an agency of the U.S. government.
On renovation loans, the developer must spend more than $15,000 per unit fixing them up.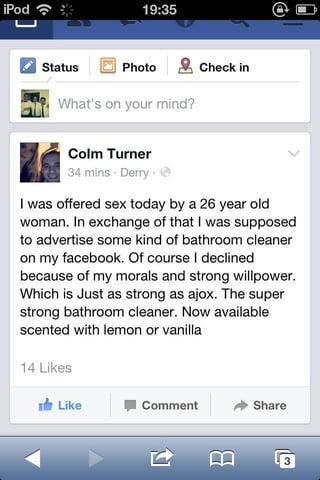 Perhaps the single most attractive feature of FHA 221(d)(4) loans is that the lender will advance as much as 85% of cost! Remember, I have written over the past few weeks about how large construction lenders are limiting their new apartment construction loans to just 60% of cost. Eighty-five percent of cost - wow!
Are you finally ready to learn commercial real estate finance?
You can get both my famous 9-hour training course on commercial mortgage brokerage AND my four-hour course on becoming a hard money broker for just $849.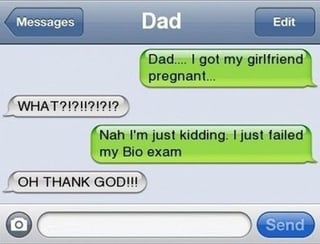 Do you have a perfect deal? Do you just need some banks to call?
Might you need more than just 200 possible lenders? Buy a list of 2,500 commercial lenders for just $79.95.
Learn commercial real estate finance for free. I write at least two training lesson in commercial real estate finance every week.