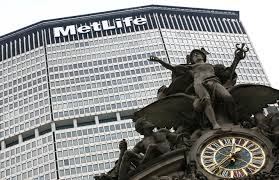 Life insurance companies offer by far the lowest interest rates on large commercial permanent loans. You will recall that a permanent loan is just a garden variety first mortgage on a commercial property, with a term of at least 5 years and with at least some amortization, typically 25 years.
Interest rates on commercial real estate loans from life insurance companies are typically 25 to 37.5 basis points lower than those offered by conduits, and they are often only 25 basis points higher than the prime residential mortgage rate. In other words, if an A-quality borrower can obtain a conforming, 30-year, fixed rate loan of 3.5% on his home today, a life company might make a 10-year, fixed rate, commercial permanent loan at around 3.75%.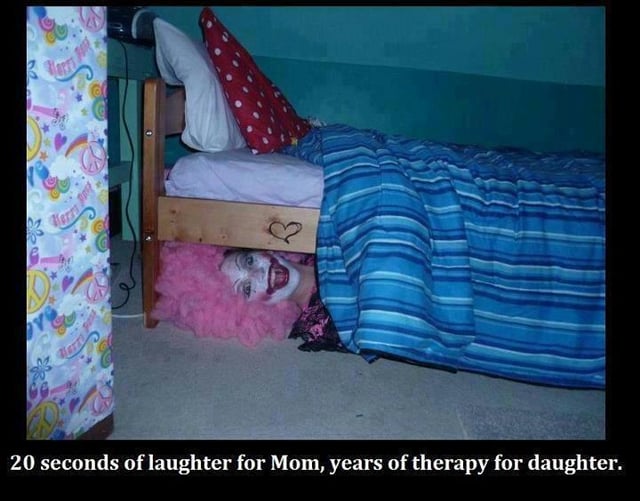 In most cases, a borrower will NOT be able to obtain a new permanent loan from a life insurance company by applying directly to the life insurance company.
When you are the prettiest girl at the dance, lots and lots of guys want to ask you to dance. Screening twenty loan requests per day takes a lot of time. In addition, it doesn't make sense for most life insurance companies to open regional offices throughout the country, especially when the typical life company makes fewer than 30 loans per year. Please note, however, that when a life insurance does make a new commercial permanent loan, it is usually a very large loan.
Therefore most life companies employ correspondents. A correspondent is a commercial mortgage company that has the exclusive right to make commercial loans in a given region for a particular life company. The correspondent does all of the site inspections for prospective loans in that region for that life company.
The correspondent then services the loan (collects the payments and handles any foreclosures) for that life company. The amount of the loan servicing fee is tiny - typically just 12.5 basis points per year - but life insurance company loans are typically huge. For example, 12.5 basis points on a $20 million loan is a healthy $25,000 per year.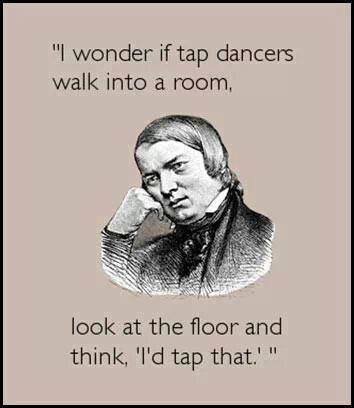 As I mentioned in another recent blog article about life insurance companies, most borrowers and brokers could live three life times and never have a commercial loan attractive enough for a life insurance company. Life insurance companies are looking for the following types of commercial loans:
The commercial loan must be secured by one of the four major food groups - which is just commercial mortgage lingo for (1) Multifamily; (2) Office; (3) Retail; or (4) Industrial.


The property should be either brand new or in pristine condition.


The property needs to be located in a primary location. A primary location is one of the very best locations in a gateway city in terms of traffic count, accessibility, and affluence of the neighborhood. In other words, a lot of Lexus'es, Mercedes, and BMW's need to be driving by. You will rarely find a life company lending in a city of less than 400,000 residents.


The loan amount must usually exceed $5 million. You will occassionally see life companies making commercial real estate loans as small as $3 million, but these small deals are usually made on properties leased on a triple net basis to some incredibly strong tenant, like Walgreens, CVS, Rite Aid, or some other national credit tenant. A national credit tenant is a company rated BBB or better by Standard & Poor's.


Life company loans rarely exceed 55% to 58% loan-to-value. They are designed for deals where the buyer is exchanging into the property with an enormous down payment.
Remember, if you were to call a life insurance company directly, the company receptionist will usually ask you for the location of the property and then refer you to the appropriate correspondent. Don't get a broken nose over this. This is just how life companies originate their commercial loans. They almost always use exclusive correspondents.
You can apply to a dozen different life company correspondents using C-Loans.com.