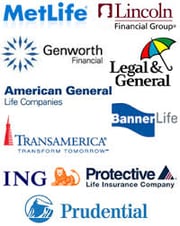 Commercial loans from life insurance companies typically offer the lowest interest rates and the best terms in all of commercial real estate finance. Most commercial real estate loans from life insurance companies have a fixed rate, and these wonderful loans typically have a term of either 5, 7, or 10 years. The interest rate is usually 25 to 37.5 basis points cheaper than those from any CMBS lender (conduit) or major bank.
Pop Quiz: What is a basis point? Answer: A basis point is 1/100th of 1%. Therefore 25 basis points is one-quarter of one percent.
By the way, in the lingo of commercial real estate finance, a life insurance company is known as a life company.

Life insurance companies insist on fixed rate loans because they need to know exactly what they will earn during the term of the investment. They need these precise numbers because they need to be sure they can meet the death benefits promised in their life insurance policies, based on their actuarial projections.
Therefore most life company loans have a lock-out clause for the first half of the loan (the first five years of a ten-year loan). A lock-out clause is defined as an absolute prohibition against prepayment. Suppose you win the lottery. You walk into the life insurance company's office, overturn a wheelbarrow containing $5.2 million in cash, and then proudly march out. Three days later you get a certified check in the mail for $5.2 million (less this month's payment). "Sorry, sir, but you are NOT allowed to pay this loan off early."
For the remaining half of the loan term almost all life company loans have a defeasance prepayment penalty. A defeasance prepayment penalty is defined as one where the borrower is required to go out and buy a series of Treasury bills and bonds that will provide the lender with the exact same stream of incoming payments, plus any balloon payment. There are defeasance companies which will buy and assemble these securities for you. The thing to remember about defeasance prepayment penalties is that they are HUGE. Think of the largest prepayment penalty that you have ever encountered and then multiply by twenty. Ouch!!!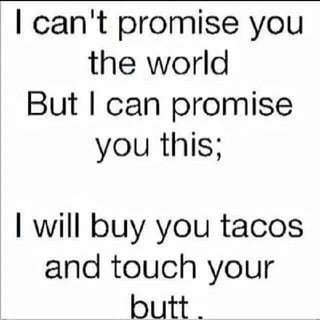 Life insurance companies are looking for the following types of commercial loans:
The commercial loan must be secured by one of the four major food groups - which is just commercial mortgage lingo for (1) Multifamily; (2) Office; (3) Retail; or (4) Industrial.


The property should be either brand new or in pristine condition.


The property needs to be located in a primary location. A primary location is one of the very best locations in a gateway city in terms of traffic count, accessibility, and affluence of the neighborhood. You will rarely find a life company lending in a city of less than 200,000 residents.


The loan amount must usually exceed $5 million. You will occassionally see life companies making commercial real estate loans as small as $3 million, but these small deals are usually made on properties leased on a triple net basis to some incredibly strong tenant, like Walgreens, CVS, Rite Aid, or some other national credit tenant. A national credit tenant is a company rated BBB or better by Standard & Poor's.


Life company loans rarely exceed 55% to 58% loan-to-value. They are designed for deals where the buyer is exchanging into the property with an enormous down payment.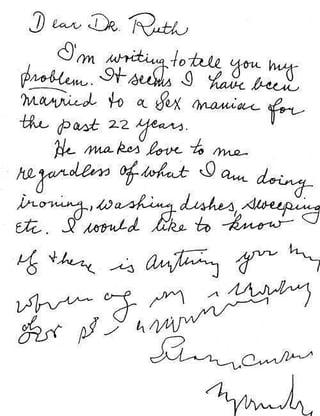 "Gee, George, those are some pretty tough requirements to meet."
Most of us could live three lifetimes and never run across a commercial real estate deal suitable for a life company.
But don't panic. If you use C-Loans.com to apply for a commercial real estate loan, you can apply to a dozen conduits and banks at the same time you apply to a half-dozen life insurance companies. If the life companies all turn you down, the conduits will probably do your deal at just a slightly higher rate.