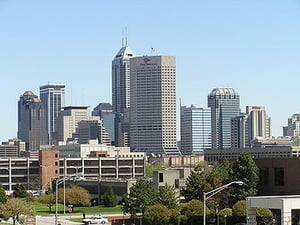 Few commercial banks, based on the East coast or the West coast, realize the strength of the economy in the Midwest. "Cookin' with gas" is an understatement. This article will give you some ammunition when trying to convince some nationwide commercial lender to approve your Midwest commercial loan.
Even though Blackburne & Sons Realty Capital Corporation is a Sacramento-based private money commercial lender, my wife and I personally live in Indianapolis, in order to be close to our son, Tom, and our granddaughter. If you drive around Indianapolis - or almost anywhere in the Midwest - you will be stunned by the number of Help Wanted signs. A full forty percent of businesses here are displaying such signs.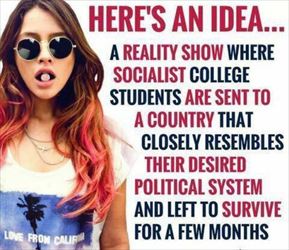 Every week I play golf in a league with a bunch of business owners and top level executives. They all tell the same story. They can't hire enough workers. Most have a cash incentive program to encourage their existing workers to recruit their buddies. Some are even accepting ex-cons and workers with known drug problems. The problem is so acute that the President of Zentis, a German fruit canner, was flying out last week "to solve the problem." Good luck with that, Herr Zentis.
During the Great Recession, President Obama visited Elkhart, Indiana, the home of the nations RV industry. Berkshire Hathaway owns Forest River in Elkhart, the second largest RV manufacturer in the country. At its nadir (low point), unemployment in Elkhart was something like 23%, just about the highest rate in the country. Today Elkhart County has over 20,000 unfilled jobs.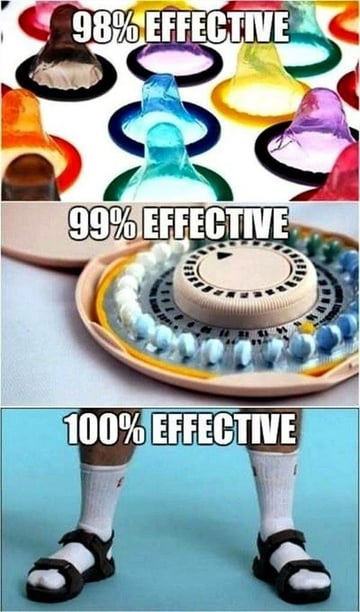 A recent (four months ago) government report revealed that if everyone in the Midwest who wanted a job, had a job, employers would still be short a whopping 40,000 workers!!! Wow.

Last month a read a fascinating story in the Washington Post about how a resort town in the Poconos sent recruiters to hard-hit Puerto Rico, after the hurricane, to try to recruit workers to help operate their playhouses, museums, and restaurants. Local grocery stores were asked to stock plantains and coconut milk. Nightclubs were asked to play Latin dance music, like the merengue, in order to make the Puerto Rican workers feel welcome and happy.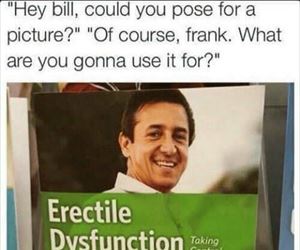 We used to call the Great Lakes industrial cities the Rust Belt. Today the U.S. employs more industrial workers than at any time in history. The most recent survey of Purchasing Managers for Industrial Companies stands today at highest level of optimism in history. In history, folks!
Blackburne & Sons most preferred commercial loan product - our sweet spot - is:
Small Commercial Loans in the Heartland.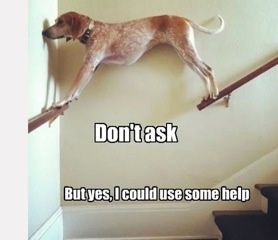 We love-love-love multifamily loans, commercial loans, and industrial building loans of less than $1 million in small town America. We are doing a TON of commercial loans in Michigan, Ohio, Indiana, and Illinois.
And remember, Blackburne & Sons makes permanent loans, not just bridge loans. You will recall that a permanent loan is a first mortgage on a standing property, with a term of at least five years and at least some amortization. Most banks use a 25-year amortization and a five or ten year term. Blackburne & Sons uses a 30-year amortization, and our permanent loans have a term of 15 years.
Our loans have no prepayment penalty, so they work well as bridge loans too. On an annual percentage rate (APR) basis, our loans are far cheaper than any other private money competitor.