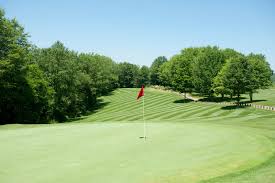 At the end of this training article, I will tell you where to find lenders making commercial loans on golf courses; but first we all need a reality check.
Golf courses across the nation are seriously overbuilt, and most of them are losing money. About nineteen years ago, when Tiger Woods was at his zenith, golf soared in popularity. Golf course developers went crazy building new courses.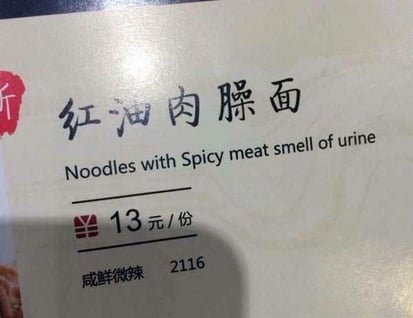 But when his beautiful ex-wife knocked out most of his front tooth out with that hurled cell phone (after bashing in his car with a golf club), and after Tiger's play started to crumble, the popularity of golf started to wane. It has never recovered.
Young people simply don't have the time to take up golf. Eighteen holes take too long to play. There are even some calls to reduce the number of holes from 18 to 12 in order to reduce the time it takes to play a round.
I was shocked today to learn that the number of regular golfers fell from 30 million to just 20.9 million between 2002 and 2016.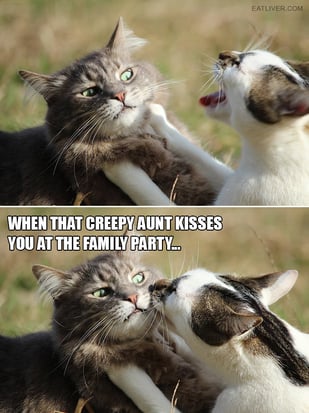 Holy moley. Not surprisingly, revenue to the public and semi-private courses has plummeted proportionately. Private courses are having tremendous problems retaining enough members to keep their courses open.
A private, member-only golf course in my former home town of Plymouth, Indiana failed. A dozen former members were able to buy the foreclosed golf course back from the bank for just $525,000. The bank's first mortgage had been $1.7 million, and the cost to replace the course had to exceed $4 million. Hundreds of acres and a gorgeous club house - all for just $525,000. Amazing. The bank certainly didn't want it.
As a result of the whopping 30% decline in play, golf courses are failing in droves across the country. The industry has lost about 1,000 courses in the past seven years, and the pace of golf course failure is starting to increase as the owners finally run out of reserves and get tired of feeding the alligator. An alligator is a negative cash flow on real estate.
Bottom line: Golf courses everywhere are losing tons of money, and commercial lenders know it. There is very little appetite to make commercial loans on golf courses today.
Nevertheless, if you simply must have a new commercial loan on a golf course, you might try an SBA lender. Golf courses are eligible for SBA loans.
The problem, however, is that the SBA does not guarantee the entire balance on any SBA loan; so the bank making the new SBA loan will have a significant amount of its own dough at risk. You are going to have a lot of trouble finding any banks or SBA lenders willing to make commercial loans on golf courses.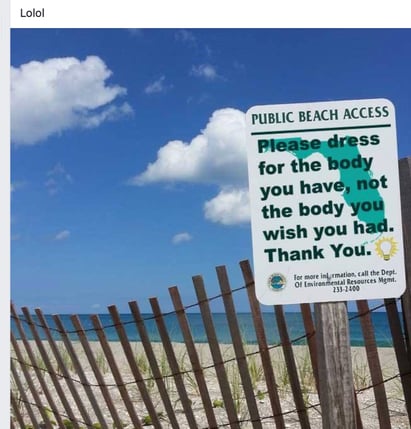 What about credit unions? Credit unions are unusually flush with money, and they will make any commercial real estate loan these days that makes sense. If your borrower is buying a struggling golf course at a huge discount - like the one in Plymouth (see above) - and your buyer is clean, strong, and experienced, you might have a chance.
On the other hand, if your golf course owner is bleeding cash like a stuck pig (like most golf course owners today), good luck. A bailout loan is unlikely to happen.
What about a hard money lender? Maybe. But a hard money lender will only make a commercial loan of a golf course these days once. After taking their inevitable huge loss, the hard money lender is unlikely to make the same mistake a second time.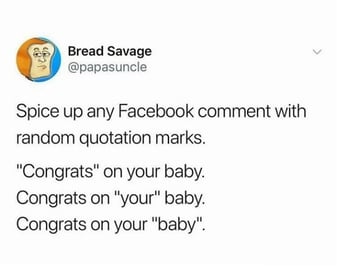 That's the bad news. The good news? There are billions and billions of new hard money lenders, each (unknowingly) anxious to make a mistake by making a new commercial loan on a beautiful golf course. You will find hundreds of credit unions and hard money lenders on C-Loans.com and CommercialMortgage.com.
So are all golf course owners doomed? Maybe not. As more golf courses close, play at the remaining golf courses increases. My favorite golf club in Plymouth, Indiana has picked up a significant number of new members this year because three surrounding courses have failed.
It's a game of survival. If a golf club can financially hold on, while all of the competing golf courses surrounding it close down, the club may be able to pick up enough golfers to finally make a profit. Remember, even though the number of golfers nationwide has plummeted by a whopping 30%, there are still 20.9 million golfers in the U.S. As the song by Wilson Phillips goes, they just have to "Hold On" for one more day.