Commercial real estate brokers are a great source of leads for commercial loans. They call themselves "commercial brokers", even though a particular commercial broker may only have a real estate salesman's license, as opposed to an actual broker's license.
The typical commercial broker will have a dozen or so core clients. These are wealthy real estate investors who each might own three to six commercial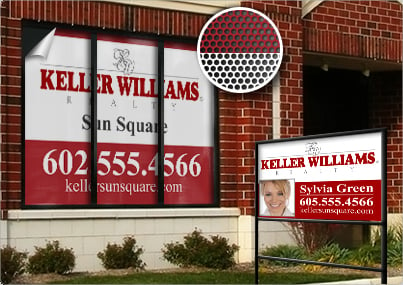 properties. Since most commercial real estate loans have a balloon payment every five to ten years, these 12 core real estate investors will have balloon payments coming due on a regular basis.
The typical commercial broker handles many duties for his core clients, often including helping them refinance their ballooning commercial loans. Since he seldom earns a fee for helping his clients place their commercial loans, the typical commercial broker is very receptive to solicitations from commercial mortgage brokers. He views a commercial mortgage broker as someone who is going to reduce his work load.
While many residential brokers treat mortgage brokers like dog poop, commercial brokers treat mortgage brokers like dear friends. This courtesy extends all the way to the receptionist. If you call the receptionist of a commercial brokerage company, she will often and cheerfully provide you with a list of all of the brokers in the office and their email addresses!
It's therefore easy to build as huge email list of commercial brokers in your city. Simply look for realty signs on commercial buildings that read, "For Lease" or "For Sale". Dictate the phone number of these commercial realty offices into the tape recorder application on your smart phone. Then, when you get back to the office, simply call the receptionist and ask her to please email you a list of the brokers in the office.