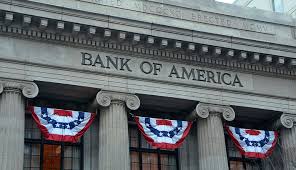 Tom Goodfather was worried about his kids. His beloved wife, Susan, had died last year of breast cancer, leaving Tom as the sole guardian of their three children, ages 9 and 7 (the last two were twins). Ten days ago Tom's doctor delivered even more bad news. Tom's thyroid cancer, which had been in remission for six years, was back. The doctor had tried to be optimistic, but Tom understood his underlying message. "Make your final arrangements."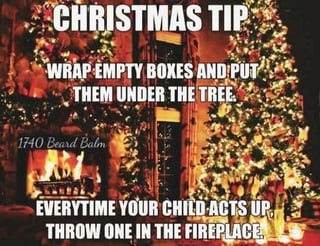 The only good news is that Susan had died with $1 million in insurance, and Tom had not needed to touch any of it. Another positive was the fact that Tom's burgeoning real estate empire of 147 apartment units was performing well. The lack of new construction had left apartment rents climbing.
So Tom make an appointment with a trust officer at Bank of America and arrived there today to set up a trust for his three kids. Have you ever noticed the NTSA at the end of Bank of America's name - Bank of America NTSA? NTSA stands for National Trust and Savings Association. This tell you that Bank of America has a trust department, as do many commercial banks.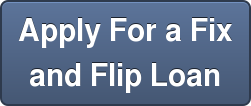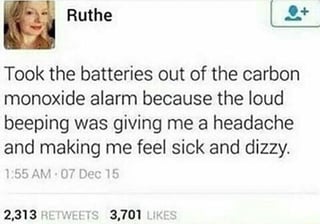 Investopedia defines a trust company as follows: A trust company is a legal entity that acts as a fiduciary, agent or trustee on behalf of a person or business entity for the purpose of administration, management and the eventual transfer of assets to a beneficial party.
Huh? What? Sorry, I nodded off. How about a definition in English, George? A trust company is a company that is super-honest and reliable. It is also a company that follows written instructions to the letter. A rich person, known as the trustor or settlor, hands over cash, stocks, bonds, real estate and other assets to the trusteeeeee (trustee) who receeeeeeives (receives) the assets. The trustee then follows the written instructions in the trust agreement for the benefit of the beneficiary, in this case the kids. The total of all of the cash, stocks, bonds, and real estate handed over to the trust is called the corpus (body) of a trust.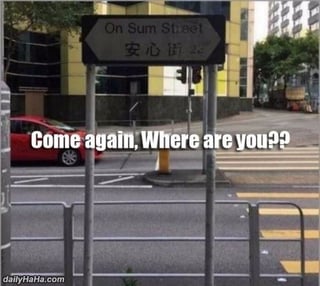 Tom instructs the trustee, Bank of America's trust department, upon his death, to deliver to Tom's sister-in-law, Mary, $4,000 per month to pay for the three kid's care and welfare. Tom also instructs the trust company to invest $2 million in S&P-listed stocks and investment grade bonds in order to pay for their college. Finally, upon the last child reaching the age of 25, the trust is to dissolve and divide the assets between the three kids.
Pop quiz: What is an investment grade bond? An investment grade bond is one that is rated BBB or better by Standard & Poors or Moody's. Investment quality bonds are usually from large, old, and established companies.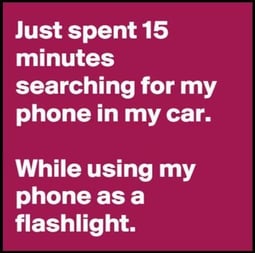 The reason this whole subject came up this week is because we recently added a new bank to C-Loans that does not even have the word "Bank" in their name - U.S. Trust. Remember, folks, the majority of all banks have trust departments, so you will see banks names such as First Bank & Trust and Guaranty Bank & Trust. Now you know what the word, "Trust", means.